The RainShine House in Decatur, Georgia is a two-story, 2,800-square-foot home featuring three bedrooms, three and a half baths and some very impressive sustainable building materials. The name of the structure comes from its butterfly roof, which is designed to capture rainfall for a rain harvest system located in its basement and oriented to maximize southern exposure for a roof mounted photovoltaic system.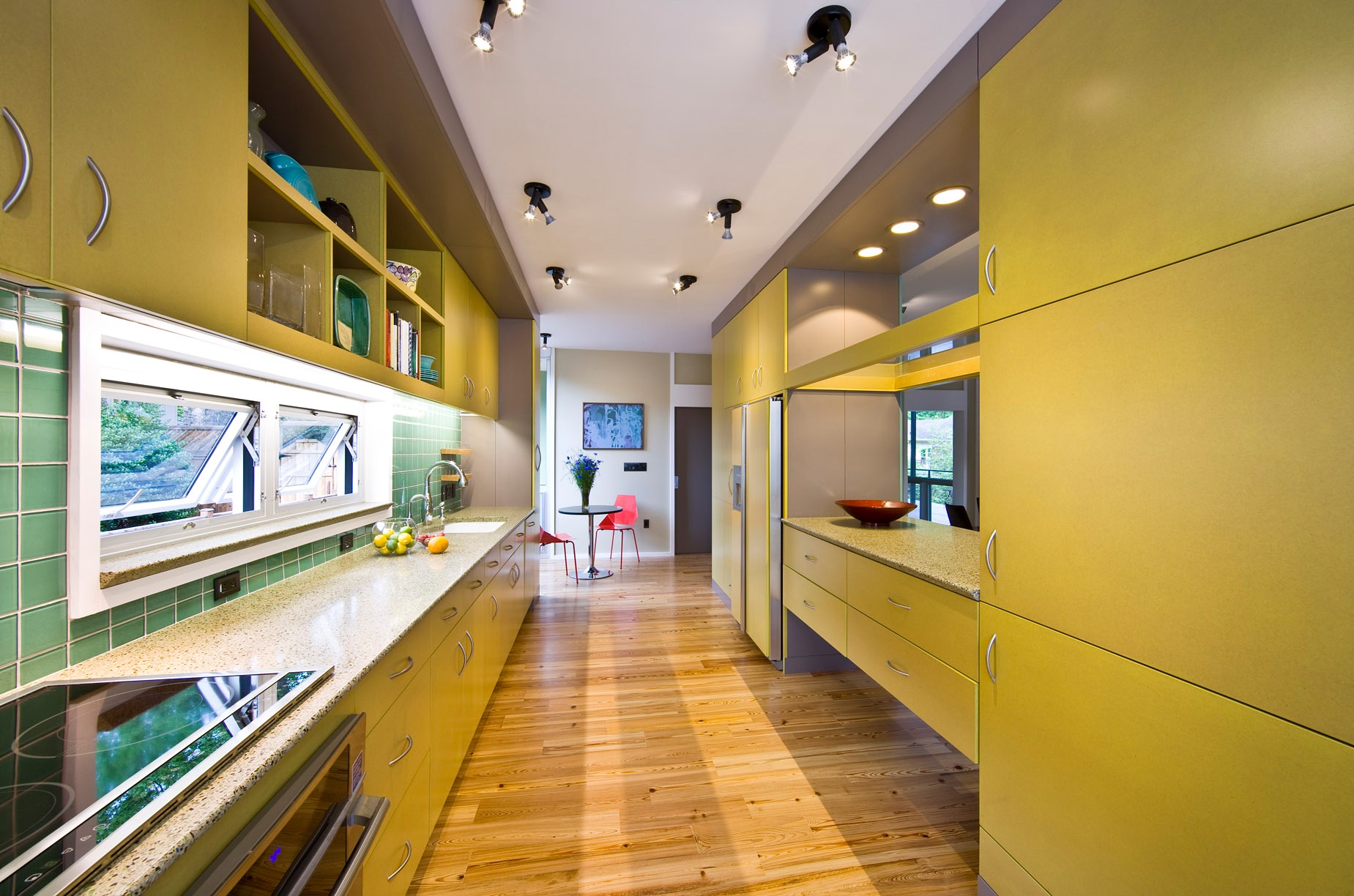 extremeconcrete® high-performance concrete is NSF/ANSI 51 certified, and contributes to several LEED® credits; making it the perfect choice for the horizontal surfaces and countertops in this vibrant home.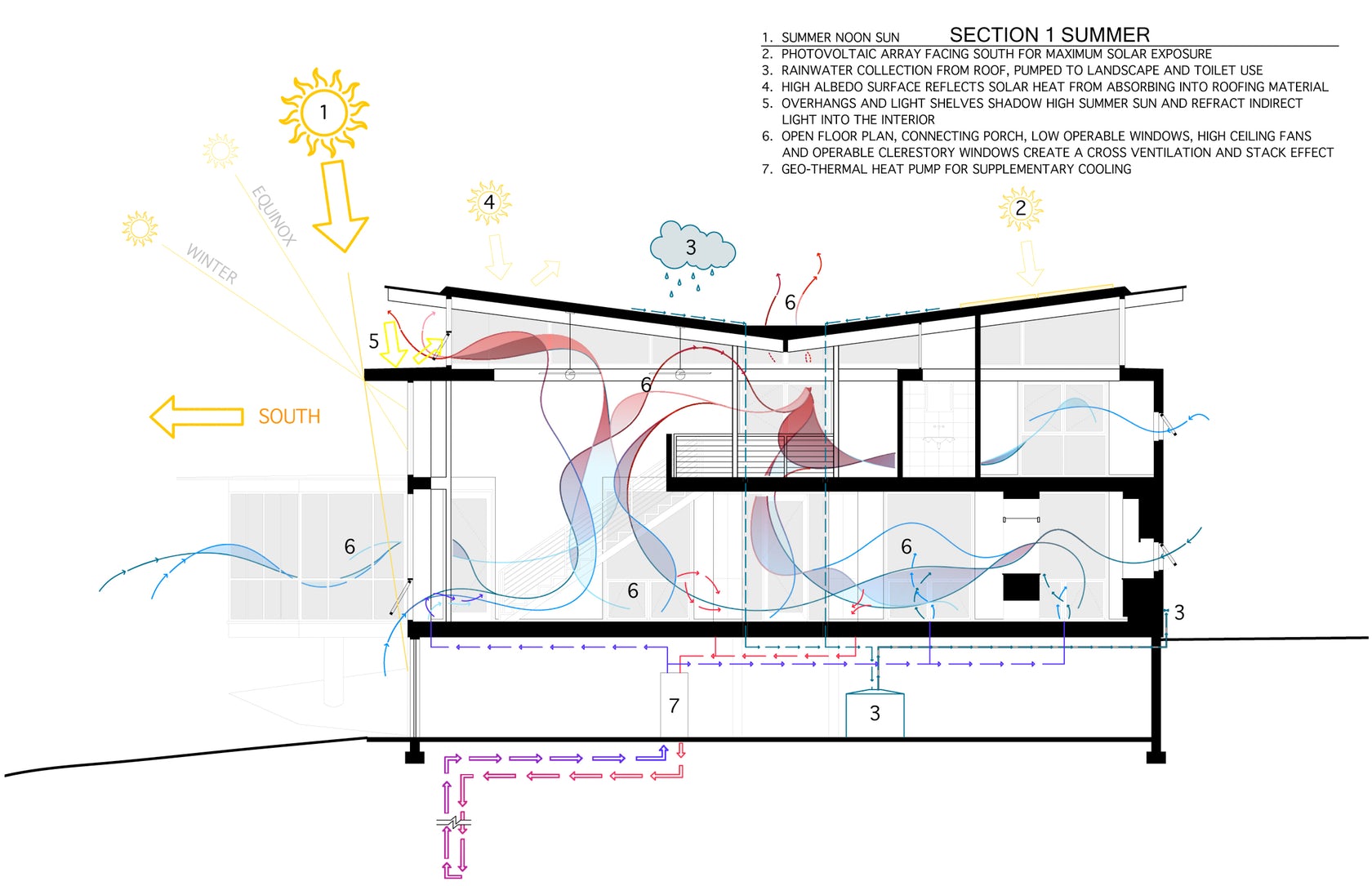 Beyond the fantastic eco-friendly features, the interior features beautiful aesthetics. Upon completion it was awarded the highest possible LEED® Platinum Certification, having exceeded the requirements by a significant 11 points.
Photo Gallery
Want to learn more about extremeconcrete®?
Visit our official extremeconcrete® web page to learn more.