The designers for Myrtle Hall at Pratt wanted a stunning entry. With he use of extremeconcrete® | eco-X™, that is exactly what they got.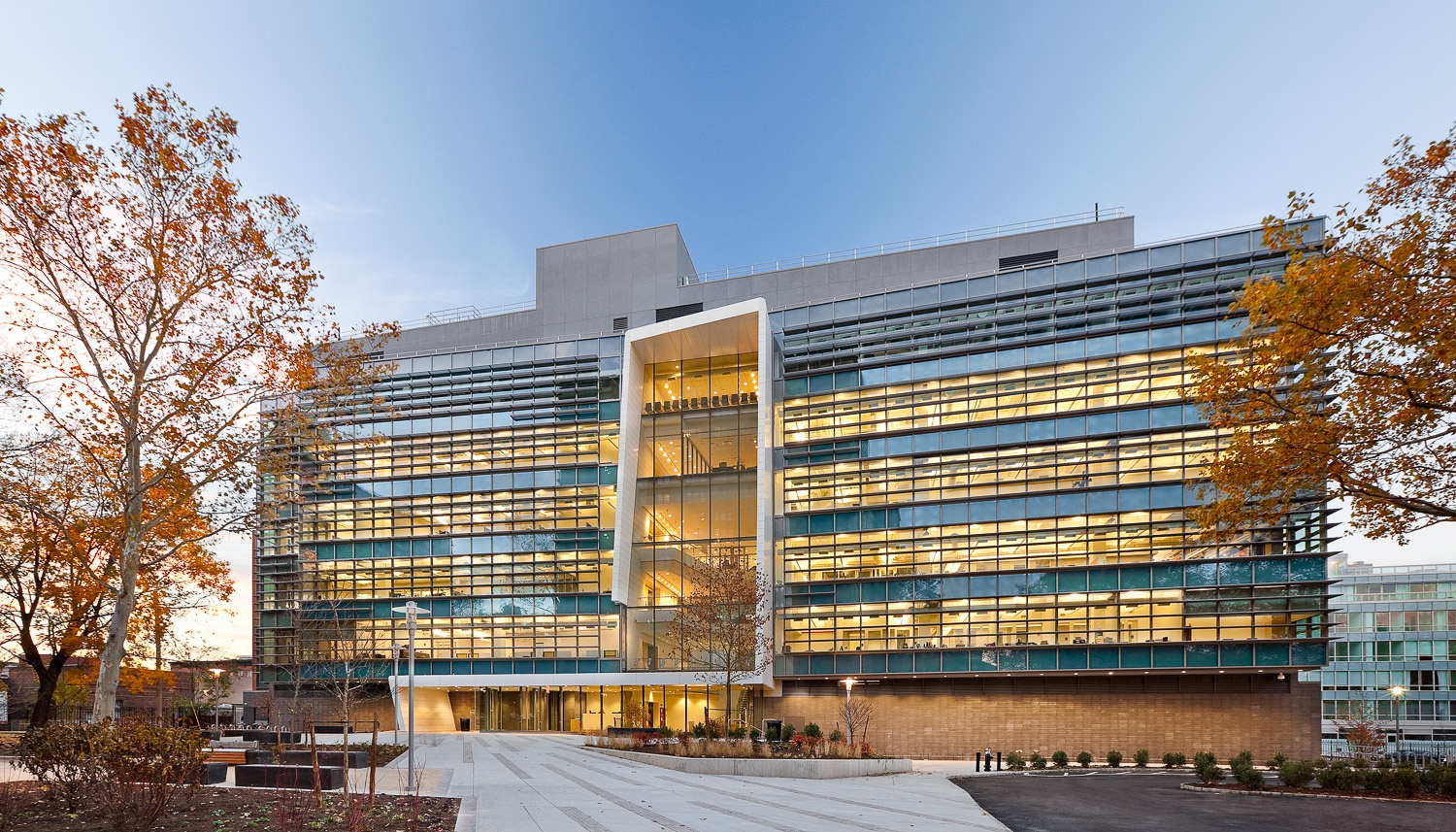 Consisting of the main stair case and over 1800 ft2 of custom high-performance concrete floor tiles, eco-X gave them the sparkle and eco-friendly qualities they were searching for.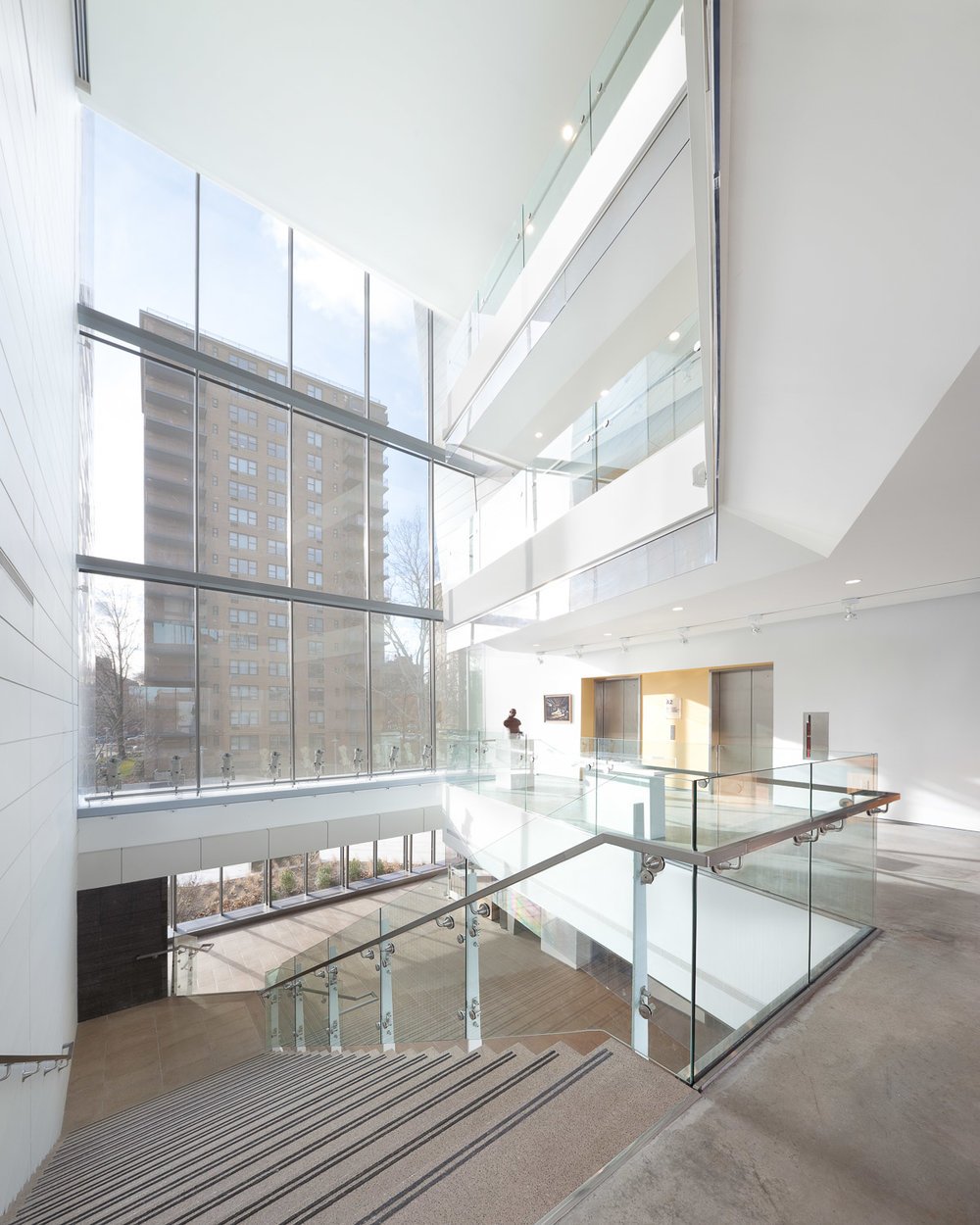 The Digital Arts department, houses 160 undergraduate and graduate students pursuing degrees in digital animation and motion arts. The building also houses gallery space, Digital Arts Lab, a green screen room and soundproof audio recording both for voice-overs and special sound effects.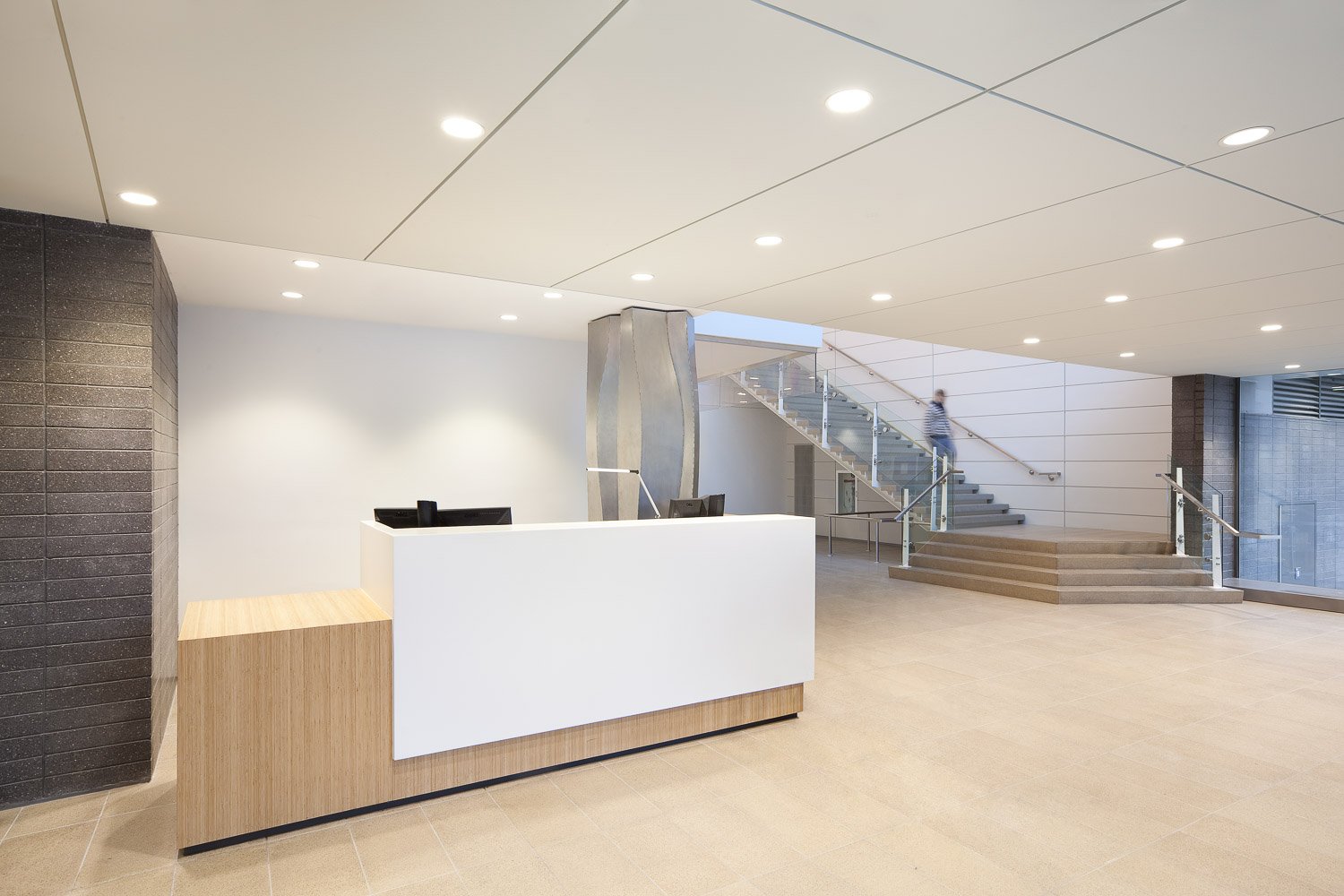 This project was awarded LEED™ Gold certification.
Want to learn more about extremeconcrete®?
Visit our official extremeconcrete® web page to learn more.