Mojo Stumer Associates recently specified Richlite for exterior soffits on this beautiful residence renovation in Long Island, NY. Richlite's Slate Heritage panels are ideal for exterior architectural accents and moldings, especially soffits and window sills as shown in this project.
Richlite panels are also extensively used as exterior rainscreen cladding.
From the Architect:
"This job started as a small renovation of a summer home and slow grew into a major transformation as the property became the primary residence for the owners. As the scope grew, so did the ability to expand upon the design and detailing and to create a whole new aesthetic for the home. We love the ease of construction, ability to fabricate and cut [Richlite] on site, and the natural patina of the material that gives it the look of a blackened metal finish."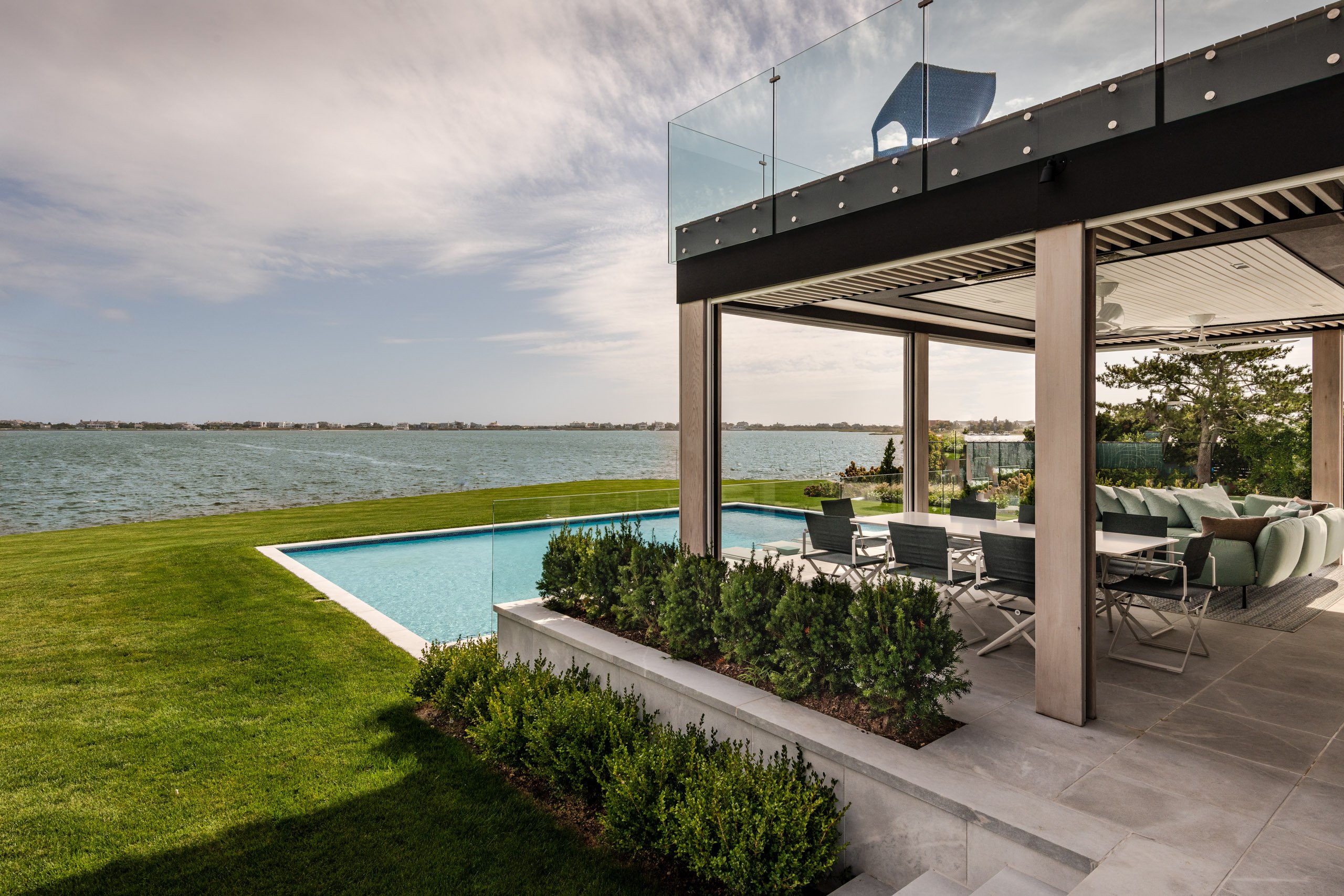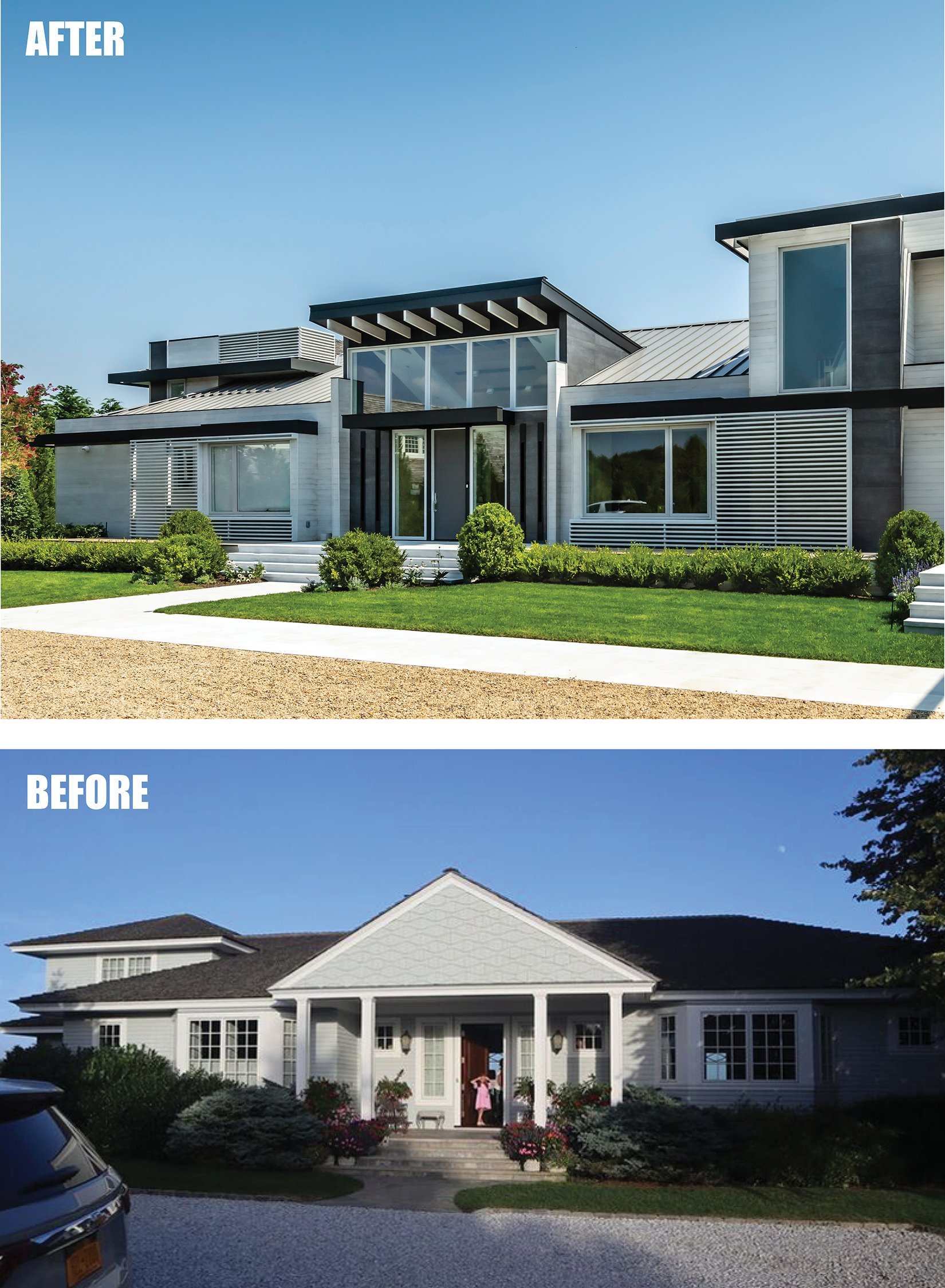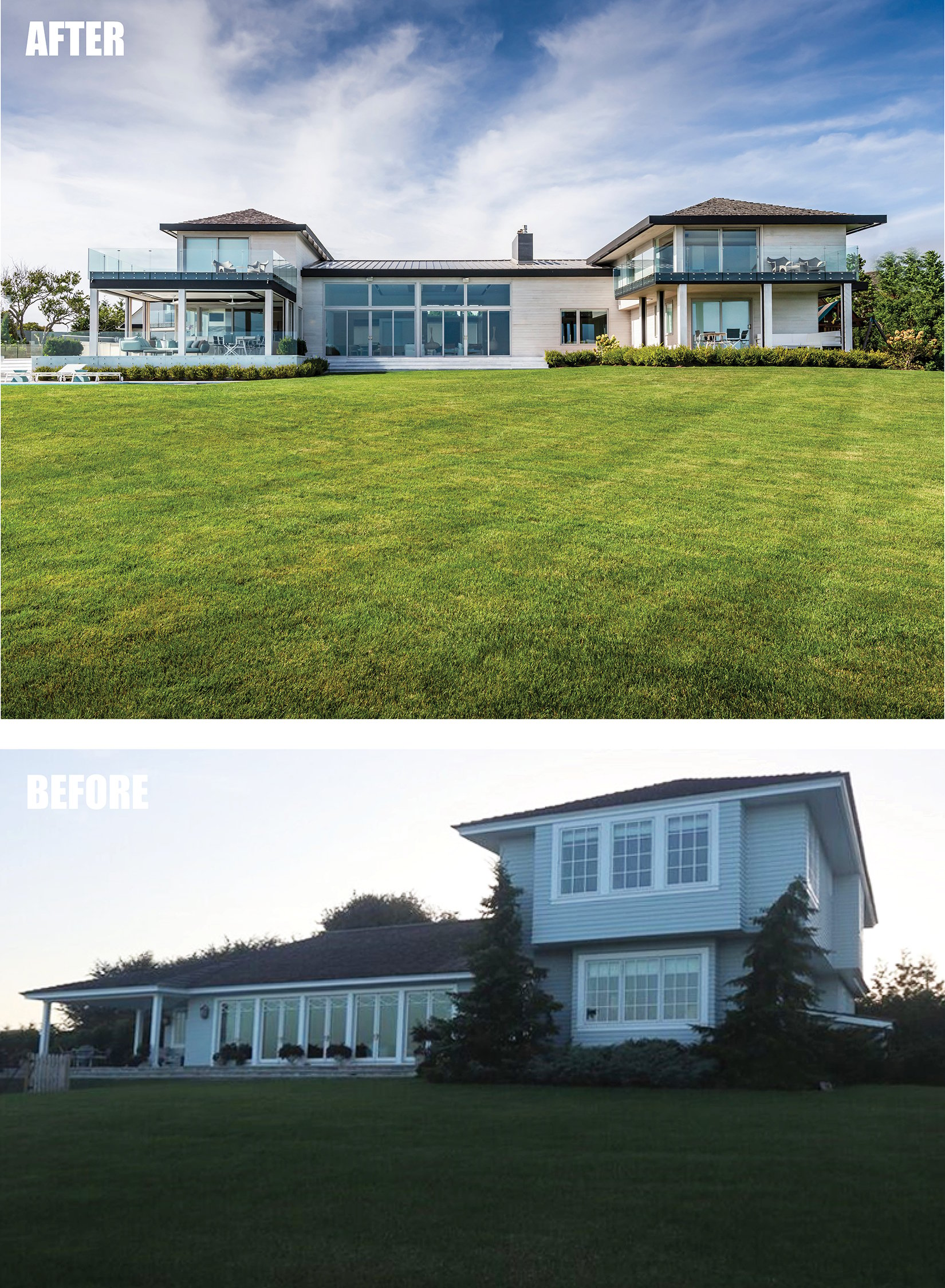 Want to learn more about Richlite?
Click the button below to request a Richlite AIA CES course for your firm:
All images courtesy of Mojo Stumer