Nate Dalesio of Multitude Studio recently completed his Thermacork-covered home in South Salem, New York. The home was completely overhauled and rebuilt from the originally abandoned property's foundation.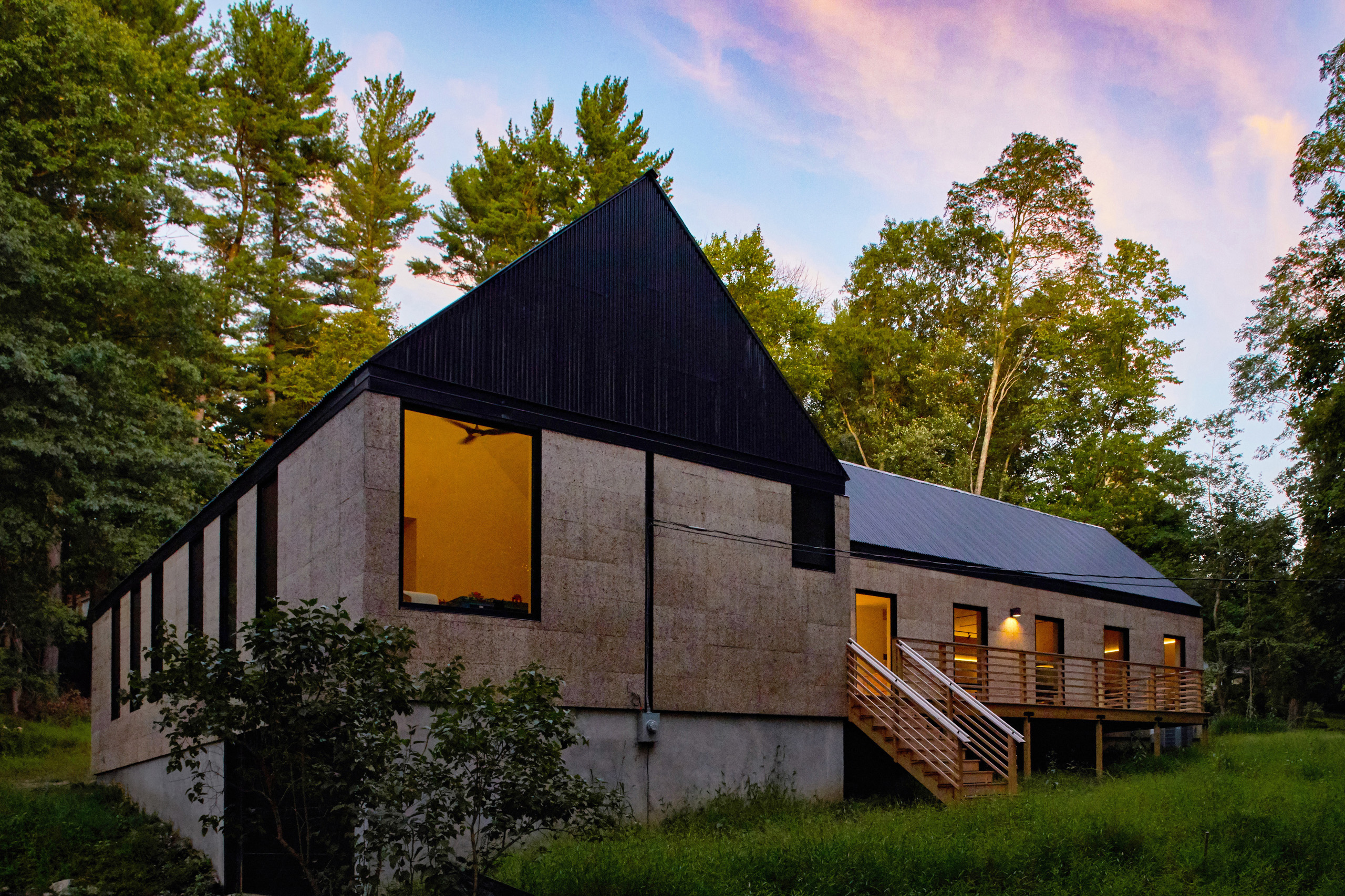 Photo Credit: Meg Matyia

"We selected Thermacork for our exterior cladding as a result of looking for wood siding. We came upon the Thermacork in another project that was published online and loved the monolithic appearance, the beautiful natural color it weathers to, and the great texture. We were already planning on using corrugated metal for our roof, and the smooth flush installation contrasted wonderfully with that material. The material's thickness was also attractive since it emphasized the punched opening appearance at the windows." Nate said regarding his design process and material choices.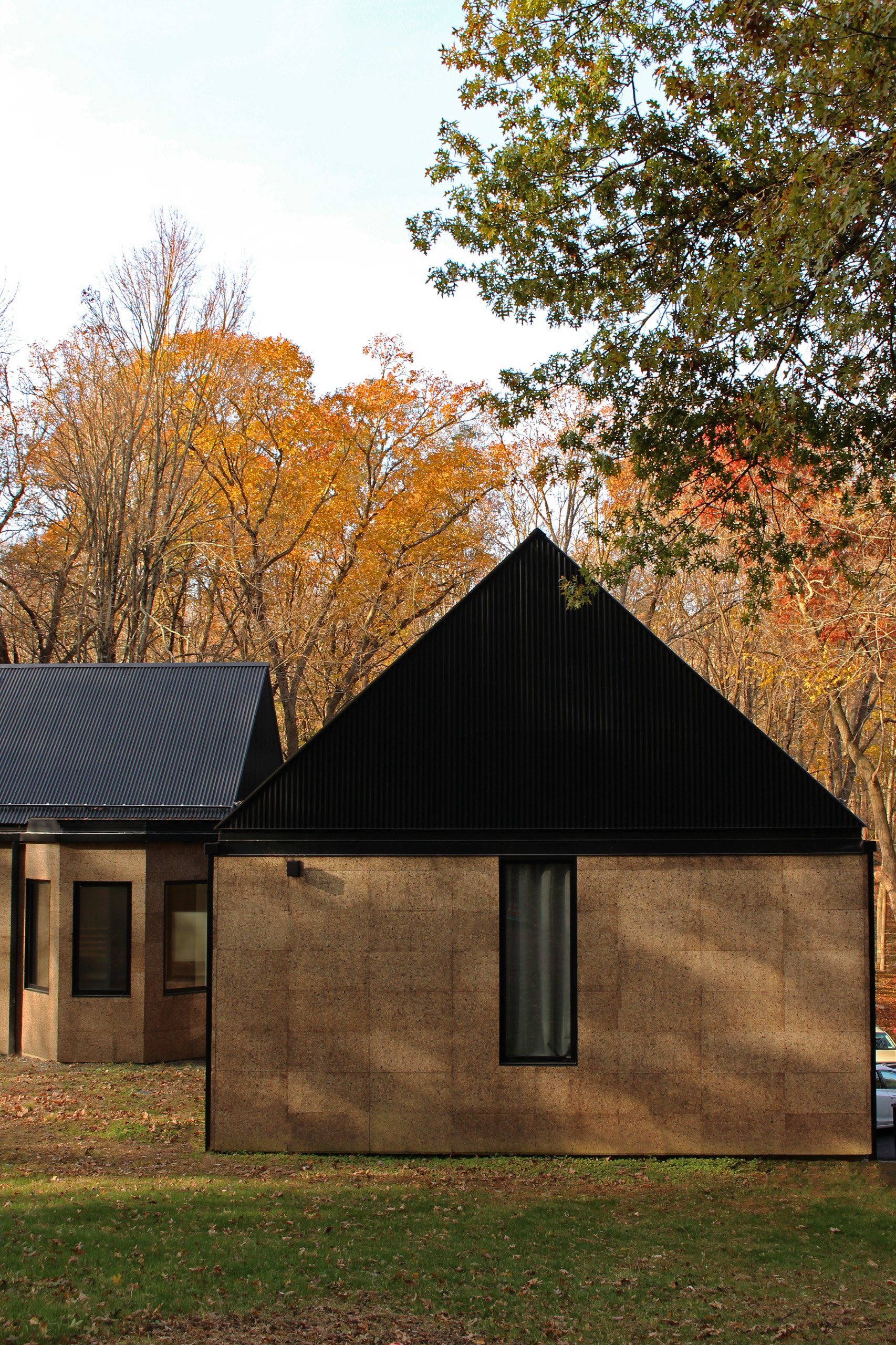 Photo Credit: Nate Dalesio
"The material was extremely easy to work with. It is lightweight, extremely easy to cut, and very straightforward to install, not to mention the beautiful monolithic aesthetic once installed and the benefit of acting as exterior insulation."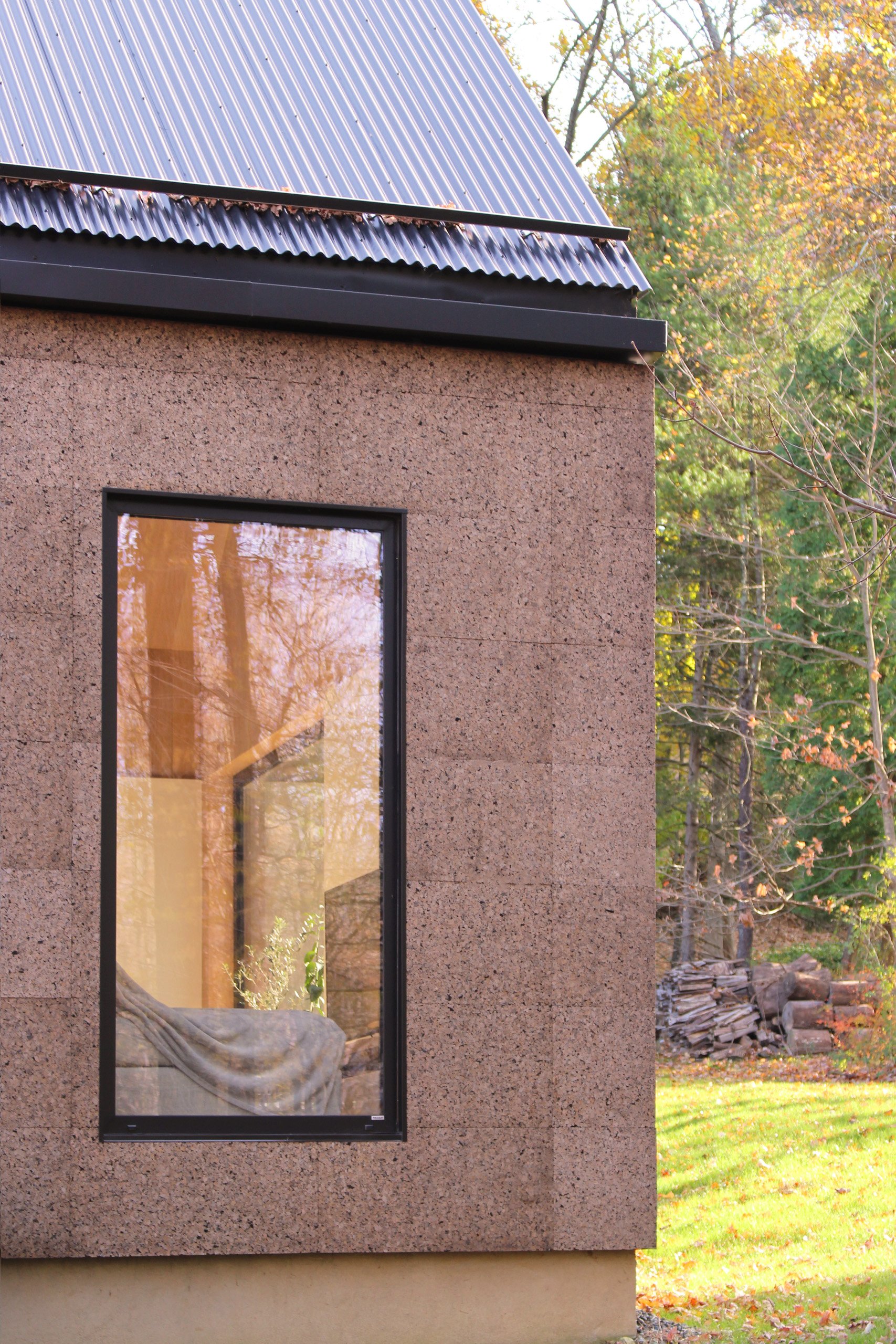 Photo Credit: Nate Dalesio
"We had a great experience with EcoSupply. They were very responsive, and the material was ordered and delivered promptly, including when we had to order extra packs towards the end of installation after under-estimating our material take-offs."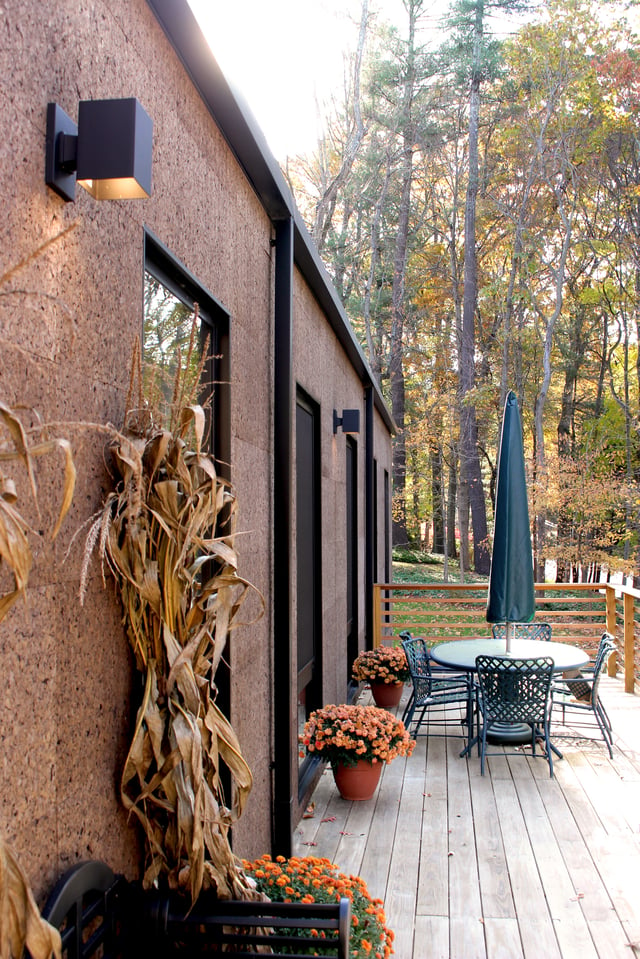 Photo Credit: Nate Dalesio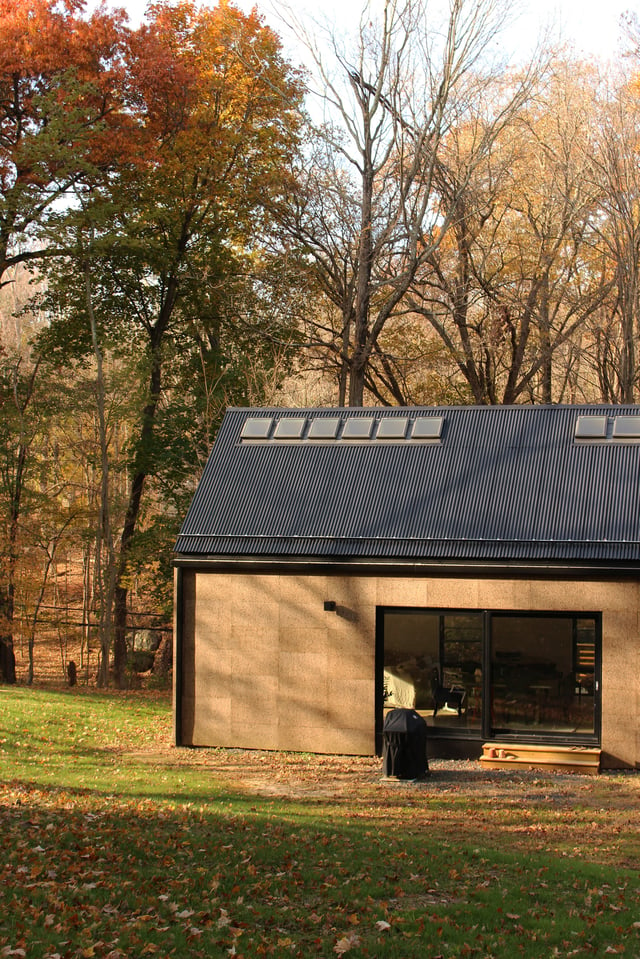 Photo Credit: Nate Dalesio
This project was recently featured on Dwell and Dezeen.
Want to learn more about Thermacork?
Click the button below to request a Thermacork AIA CES course for your firm: