Julian Sandoval with GBBN Architects designed a stunning exterior facade and fence system for the recent renovation of the Carnegie Library in Pittsburgh. Our EcoCuts value added services division helped bring Julian's designs to life using the latest in CAD/CAM machining technology.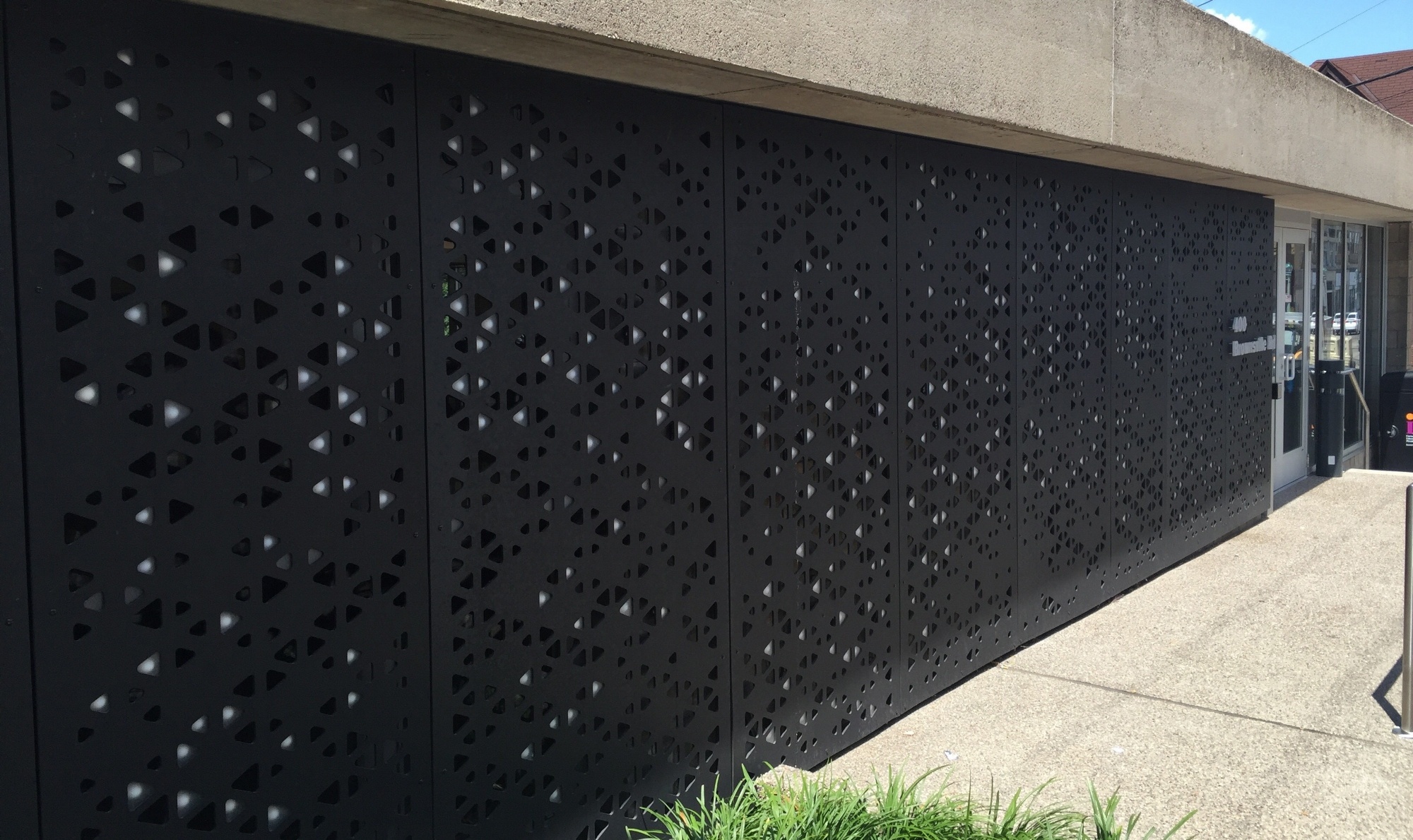 5/16" Black Diamond Richlite panels were machined to specification and included more than 700 perforations that were inset with frosted acrylic and back lit with an LED lighting system. The panels were installed on an aluminum extrusion back-up system and continued to the inside of the facility.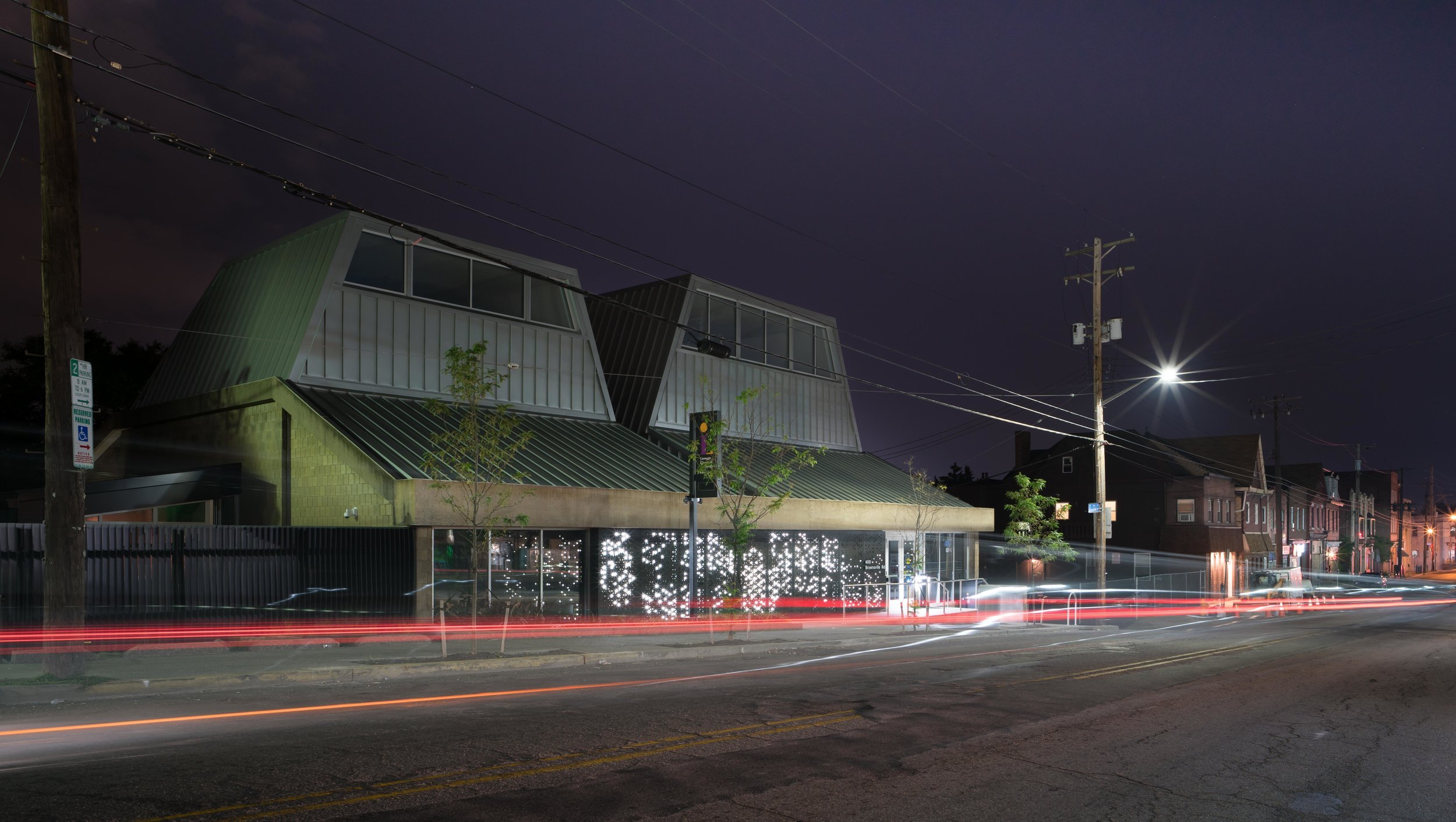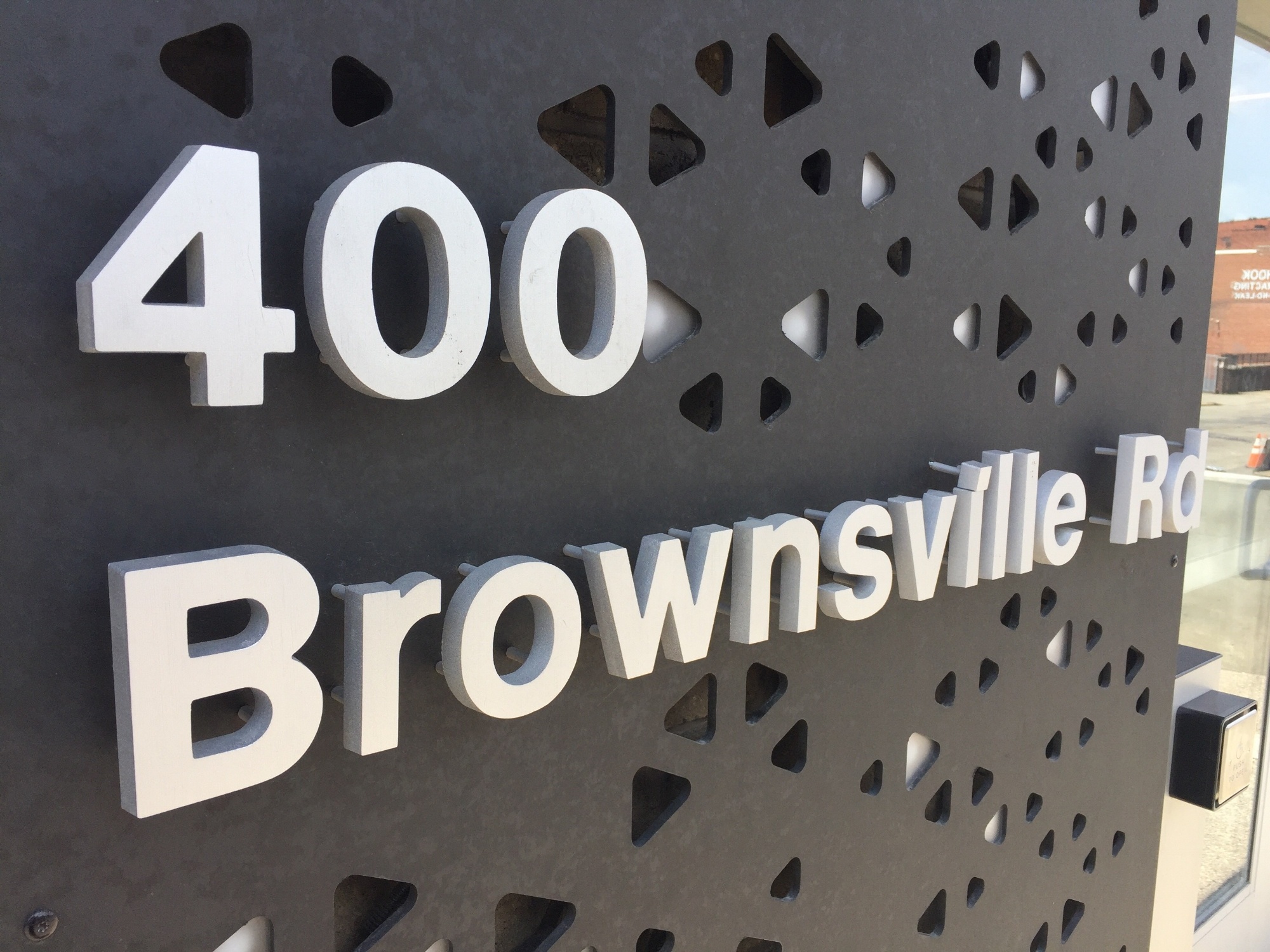 Julian also designed the undulating fence system, also made out of 5/16" Black Diamond Richlite.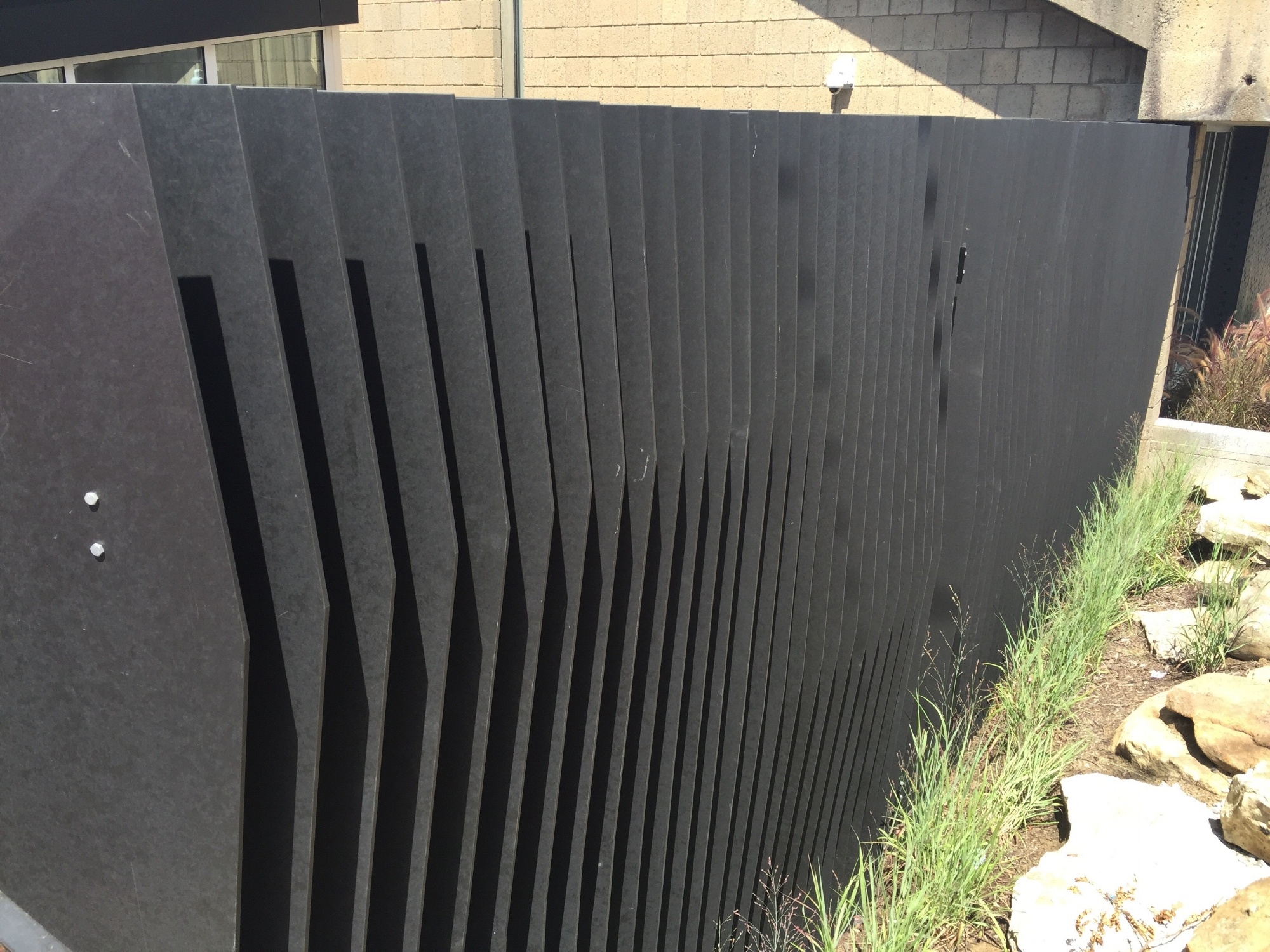 The ability to coordinate directly with the architect and deliver "cut to spec" components allowed this job to hit installation deadlines while also creating efficiencies for the installer/GC.
PRO TIP
If you'd like to have one of our representatives to come to your firm and do a lunch-and-learn CEU presentation on Richlite, please click here.