Crump & Kwash make a beautiful media console using Richlite recycled paper composite doors as the main feature of the piece.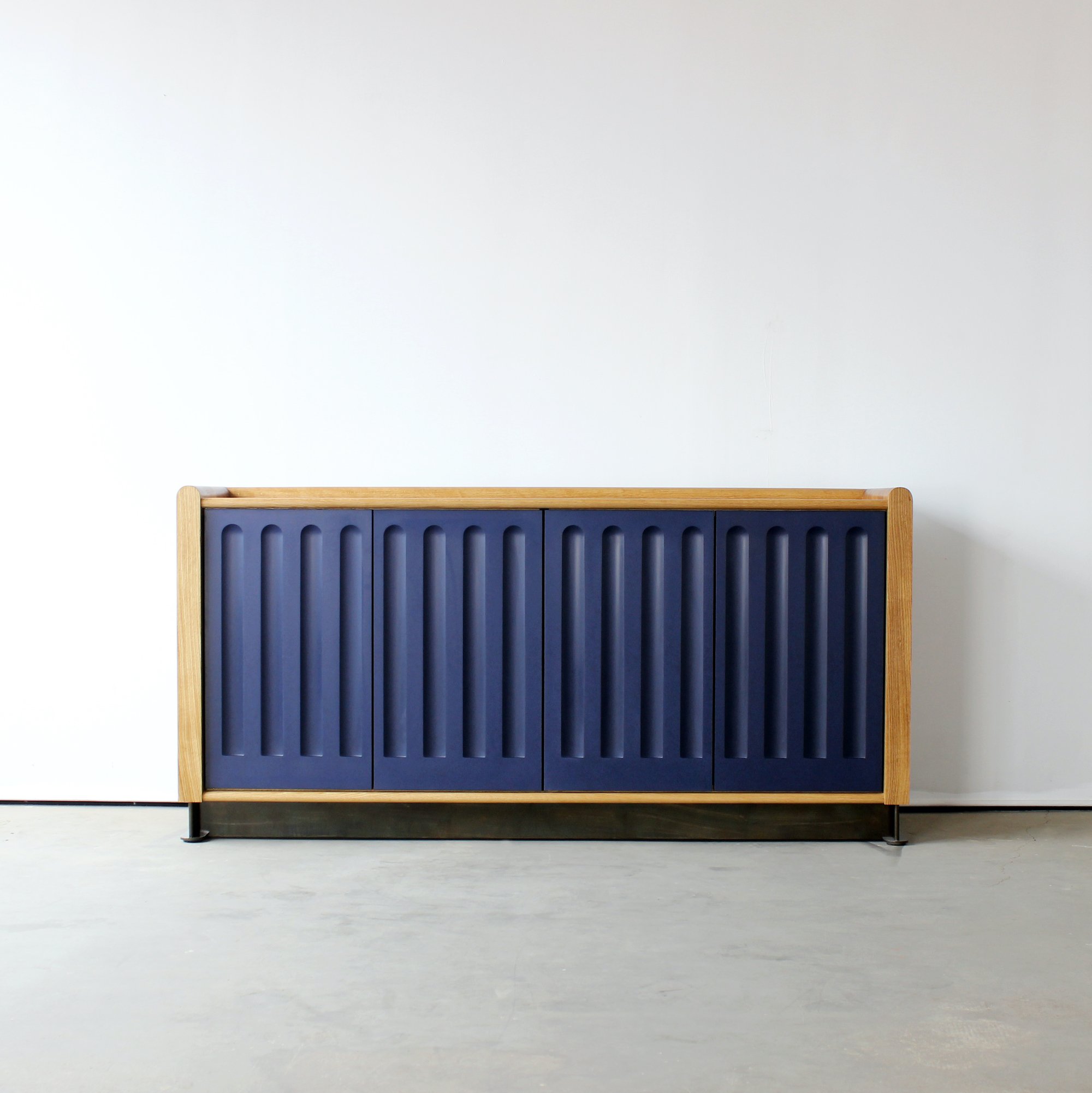 The "Arcade Media Console" features a solid wood case (with the buyers choice of Blackened Oak, Maple, Walnut or White Oak), a hand rubbed oil finish, adjustable shelving, a solid patinated steel base, and Richlite touch-to-open, soft close doors.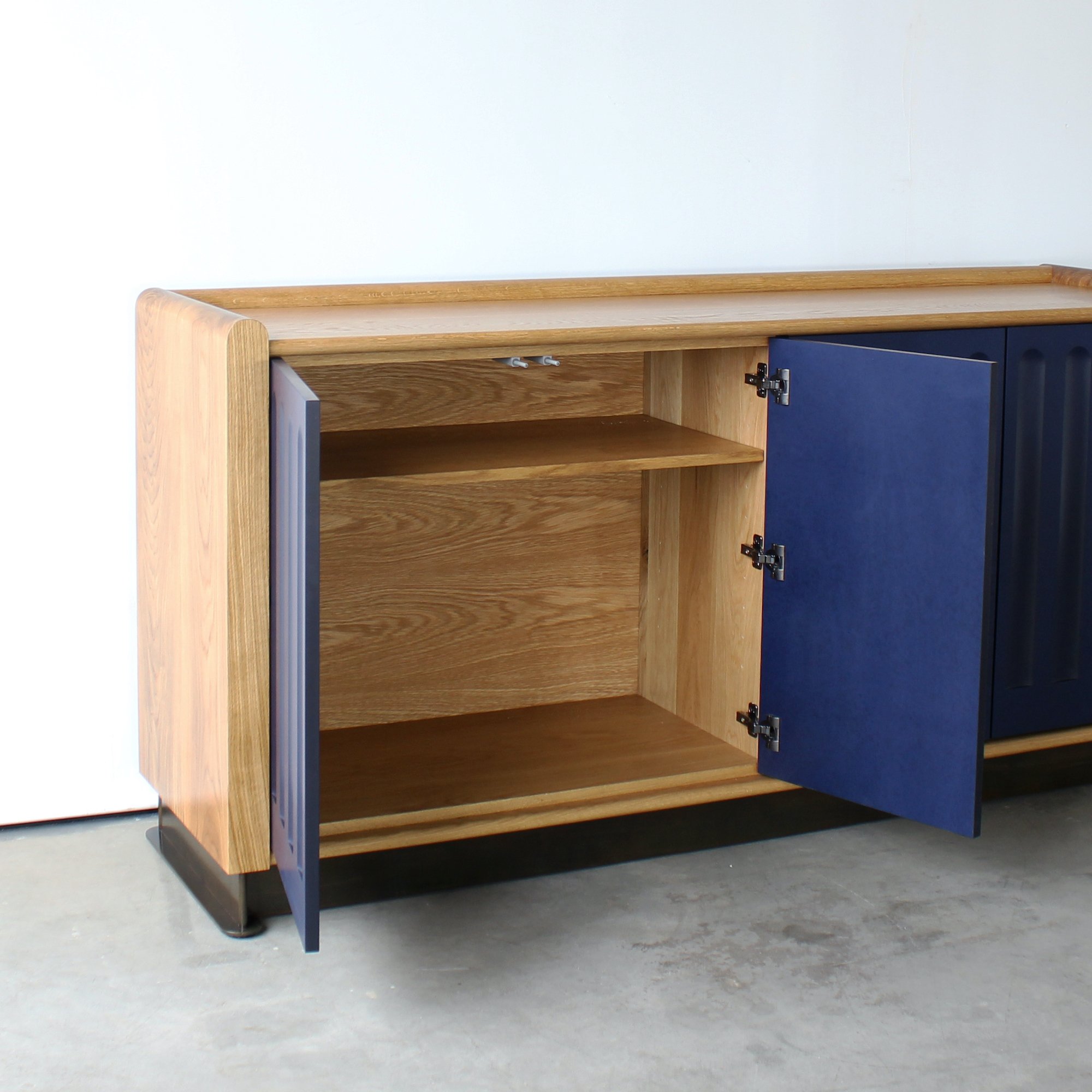 The buyer also has the choice of Richlite color used. Richlite color choices include: Black Diamond, Blue Canyon, Browns Point, Chocolate (Richlite's Chocolate Glacier), Grays Harbor, Redstone, and Straw (Richlite's Maple Valley).

Crump & Kwash is a furniture design studio in Baltimore, MD, founded in 2015. They are committed to manufacturing contemporary, heirloom furniture. Justin Kwash and Paul Crump, with their backgrounds in architecture and sculpture, design products grounded in the belief that, "simplicity and thoughtful design speak loudest."
You can order the Arcade Media Console from Crump & Kwash here
Want to learn more about Richlite?
Click the button below to request a Richlite AIA CES course for your firm: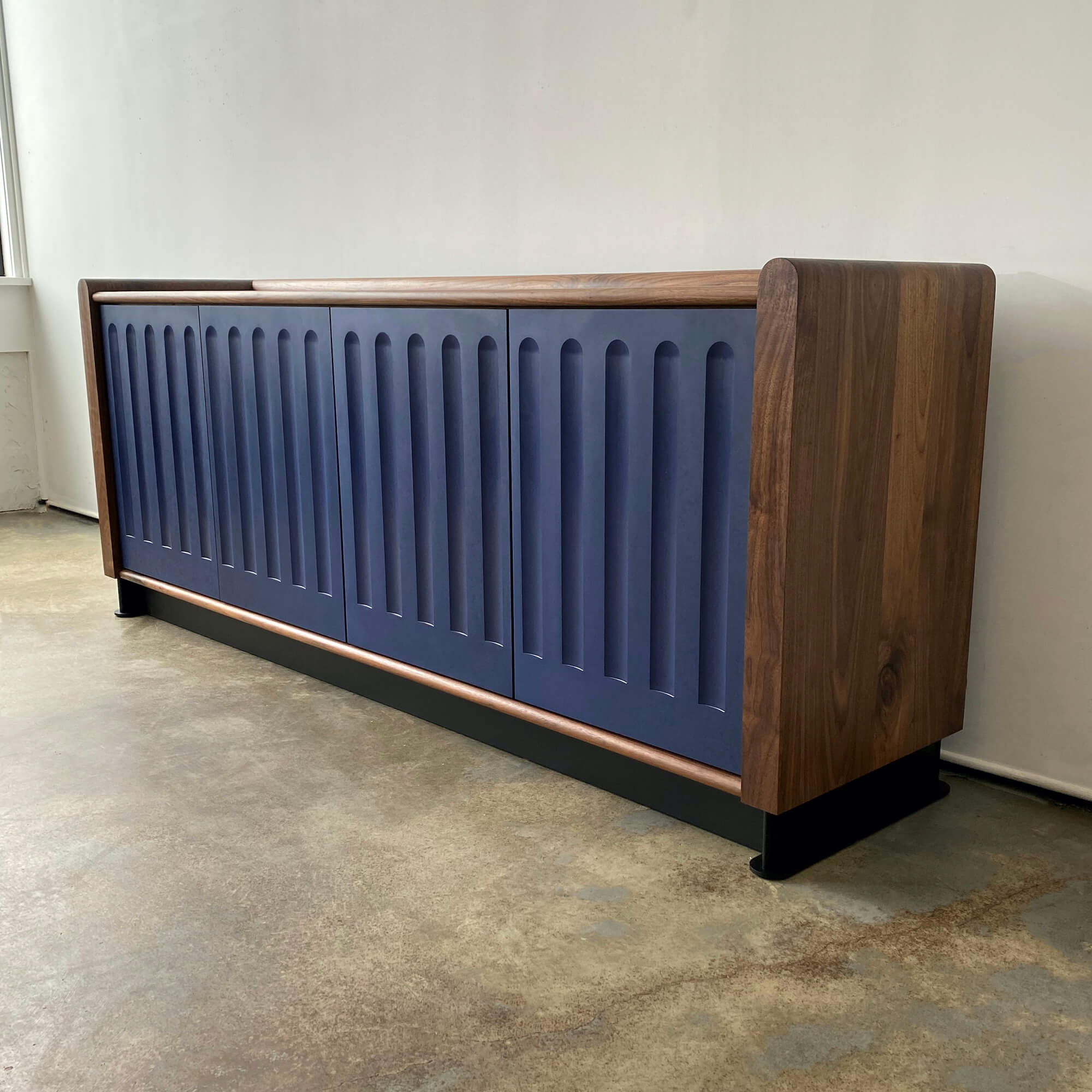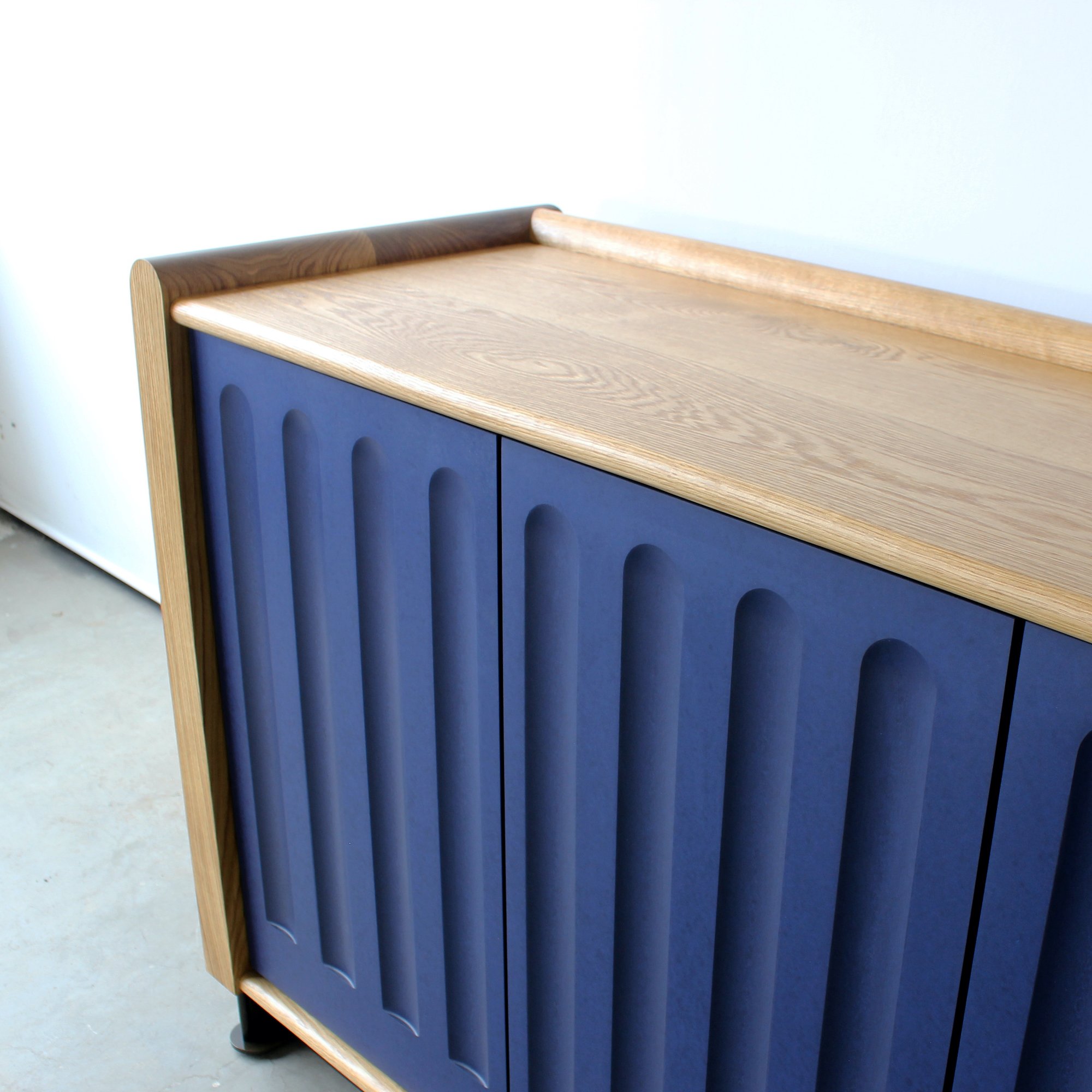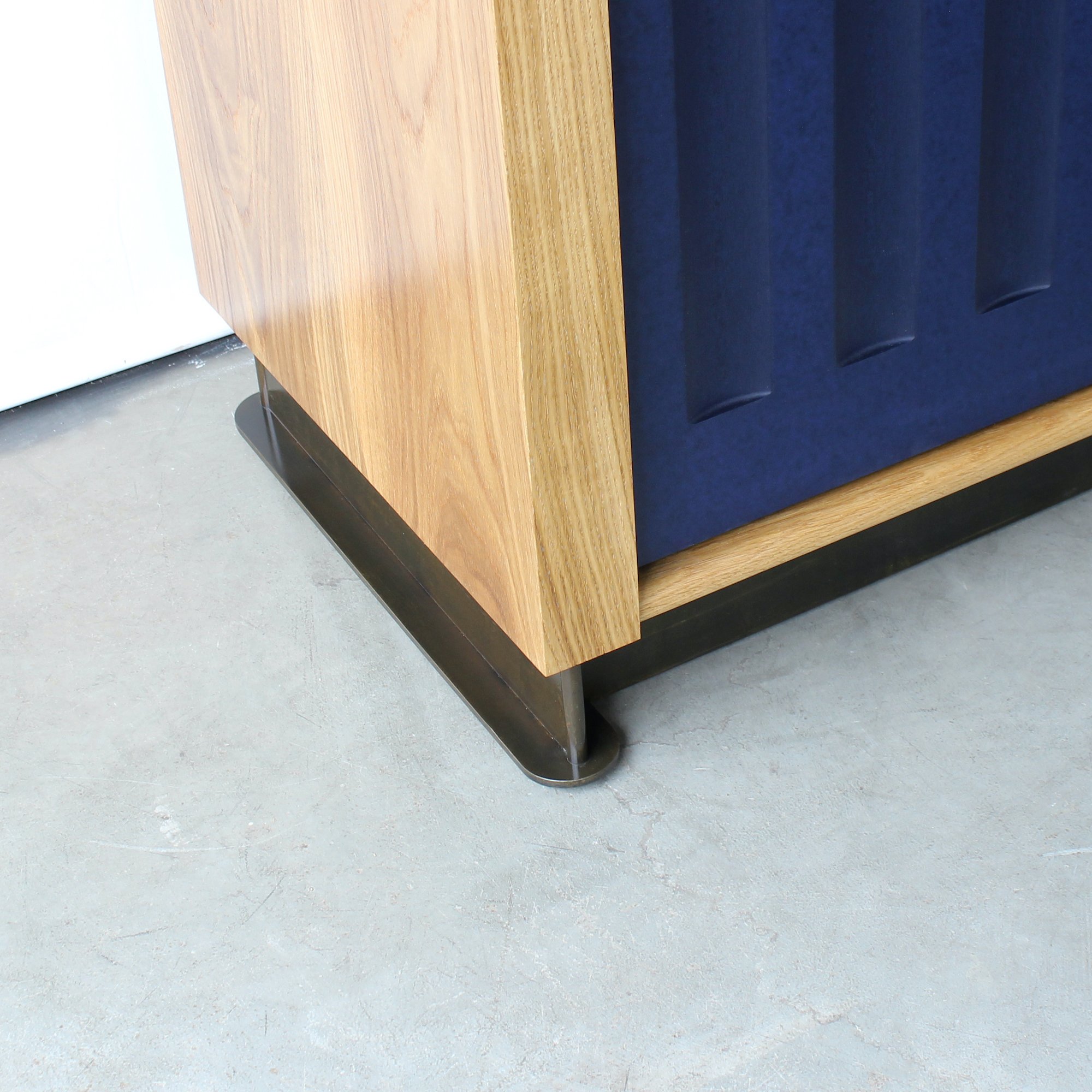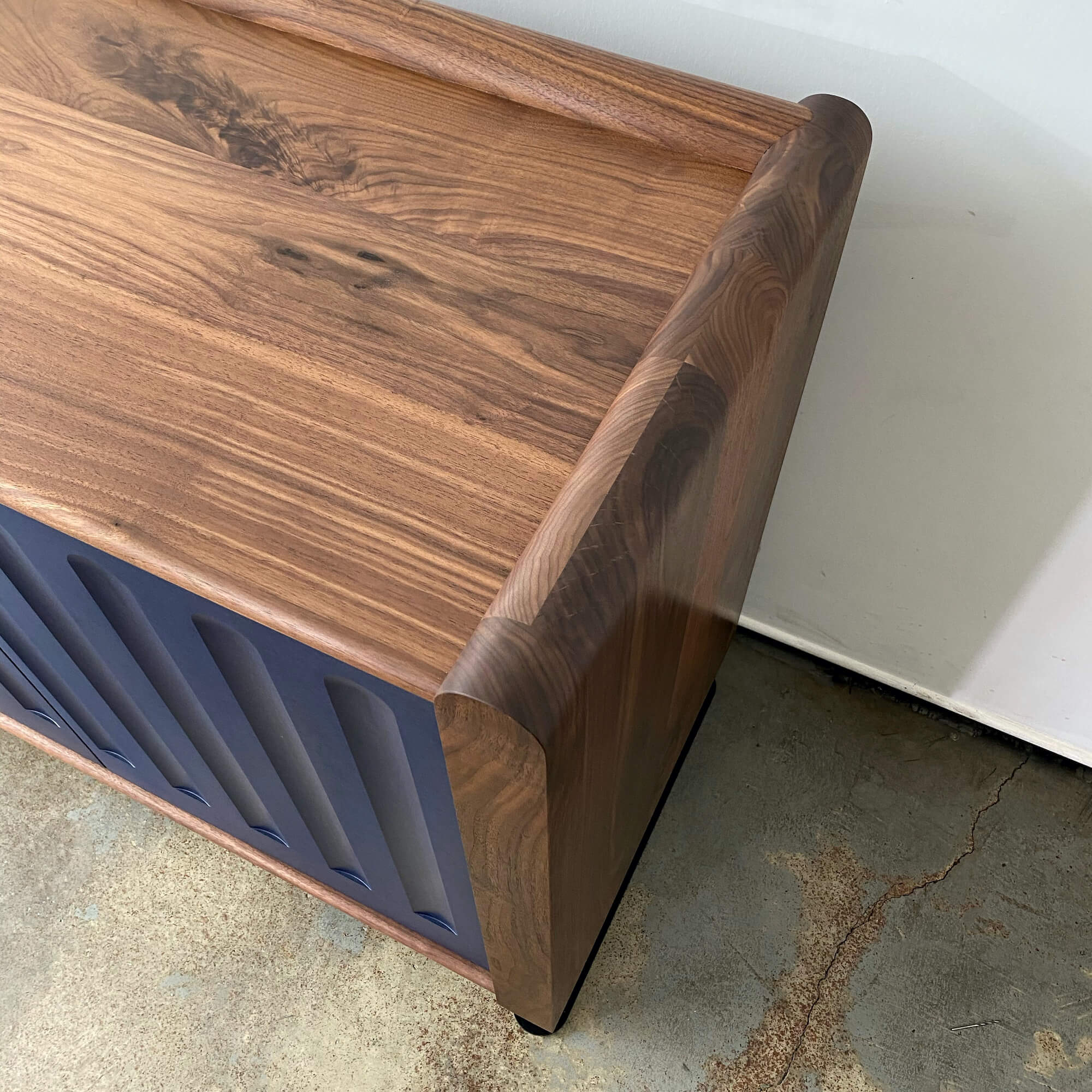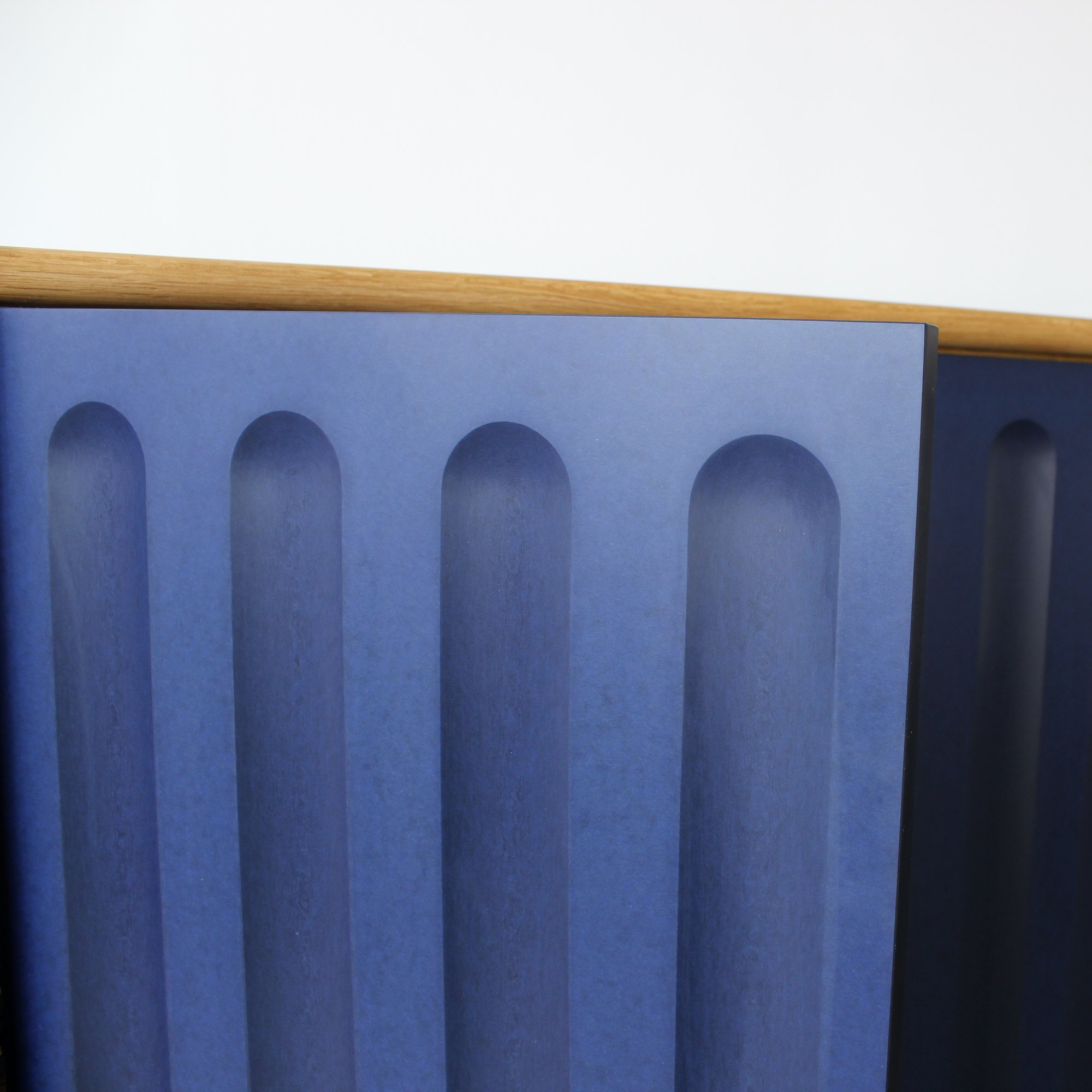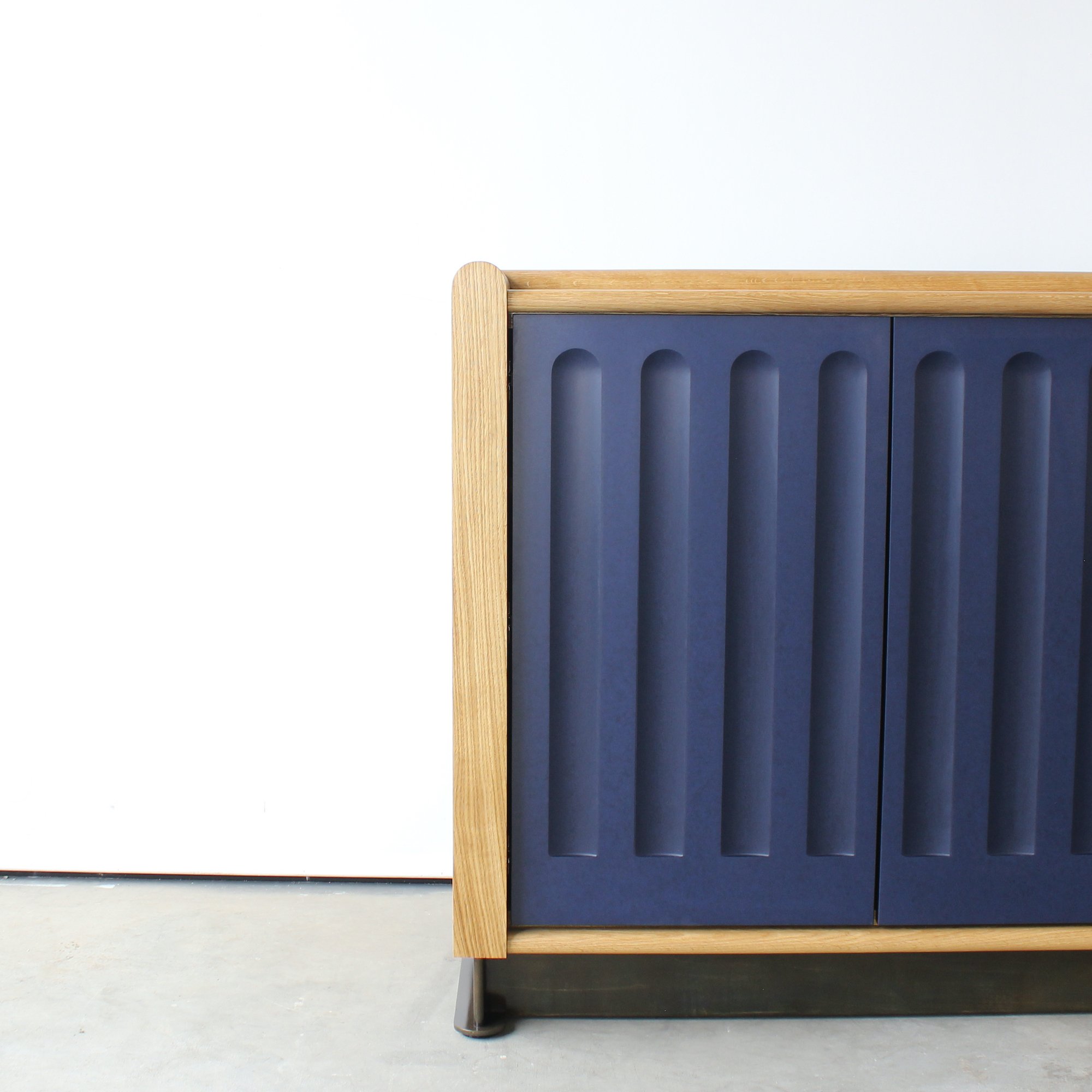 All Photos Courtesy of Crump & Kwash