We are seeing lots of innovative ways people are spending their free-time during this pandemic. We wanted to share a few ways to turn your backyard, driveway, or cul-de-sac into a social-distancing approved skate park.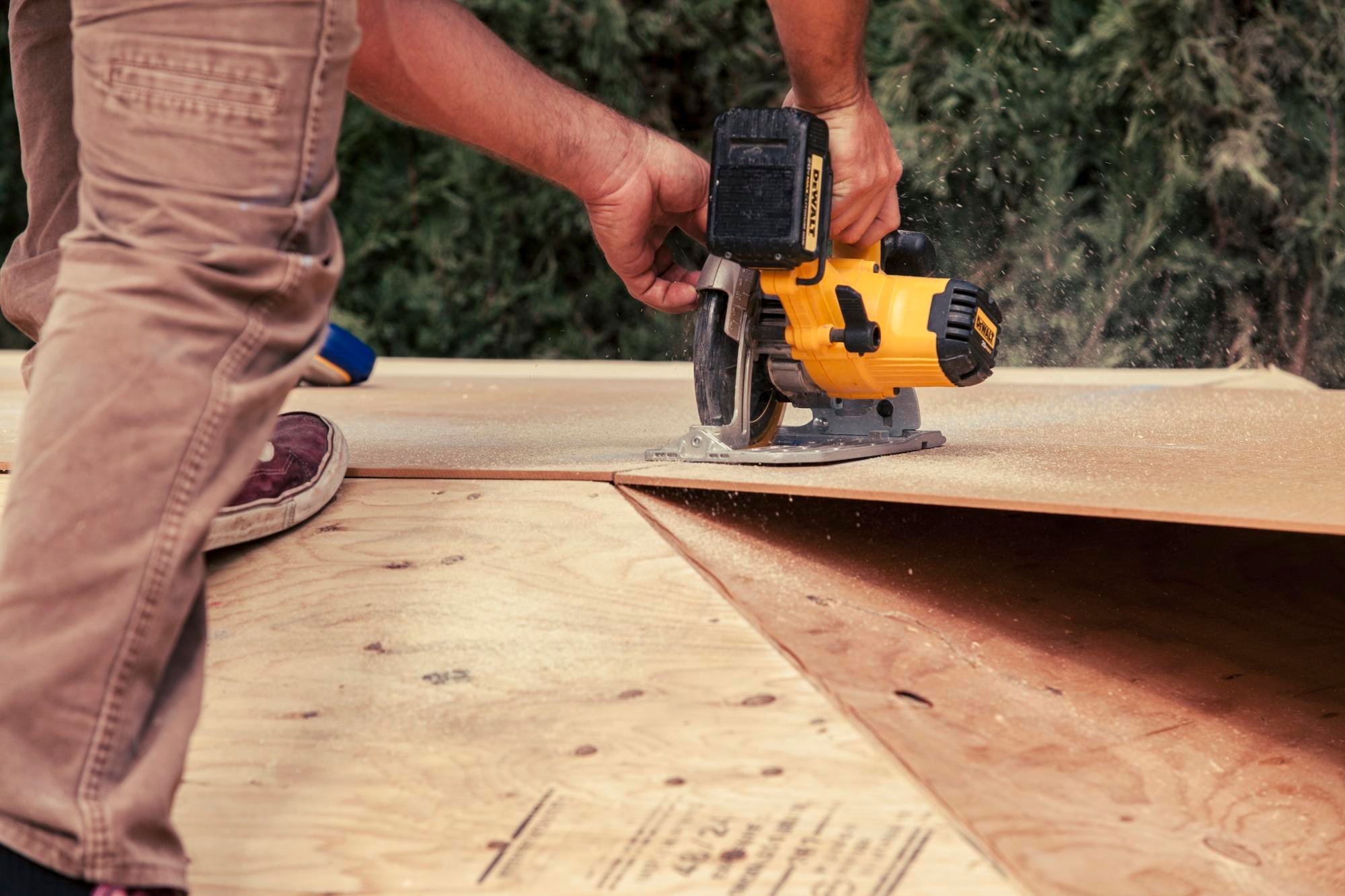 Skatelite can be cut with standard woodworking tools. No special equipment required.
Jason from DIYskate.com shares a great number of ways to build your own kickers, gridboxes, and ramps on their website. He even includes material and cut lists! Their site suggests using masonite for the surfaces, but if you wanted a more durable, rain-proof upgrade, Skatelite is the answer.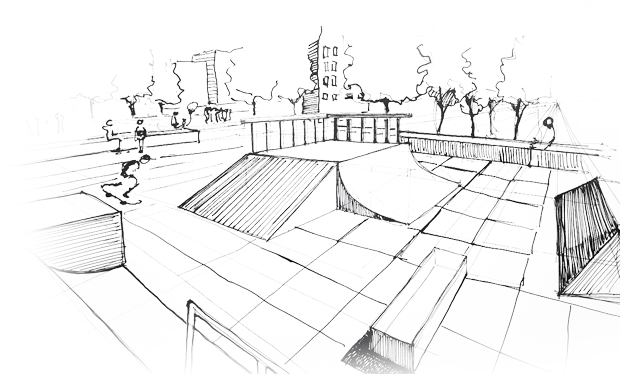 Image from DIYskate.com
Eco Supply can offer full sheets of Skatelite, or have EcoCuts pre-cut the sheets to the sizes needed for your plans. Contact us at 1-800-883-7005 for questions and ordering.
Here are a few links to help you get started:
http://diyskate.com/
http://diyskate.com/diy-skateboard-ramps.html
http://diyskate.com/micro_spine.html
http://diyskate.com/mini_03.html

Thanks for reading and happy shredding!