What's the Difference?
Antibacterial: Destroys bacteria or suppresses bacterial growth and reproduction.
Antimicrobial: Destroys or inhibits the growth of microorganisms, including bacteria, viruses and fungi.
Basically, Antibacterial only fights bacteria, while Antimicrobial fights bacteria, viruses, fungi and other microorganisms.
Specifying for Safety
In high-traffic areas, surfaces made with antimicrobial materials are key in helping to prevent the spread of COVID19 and other harmful microorganisms.
Richlite Paper Composite Panels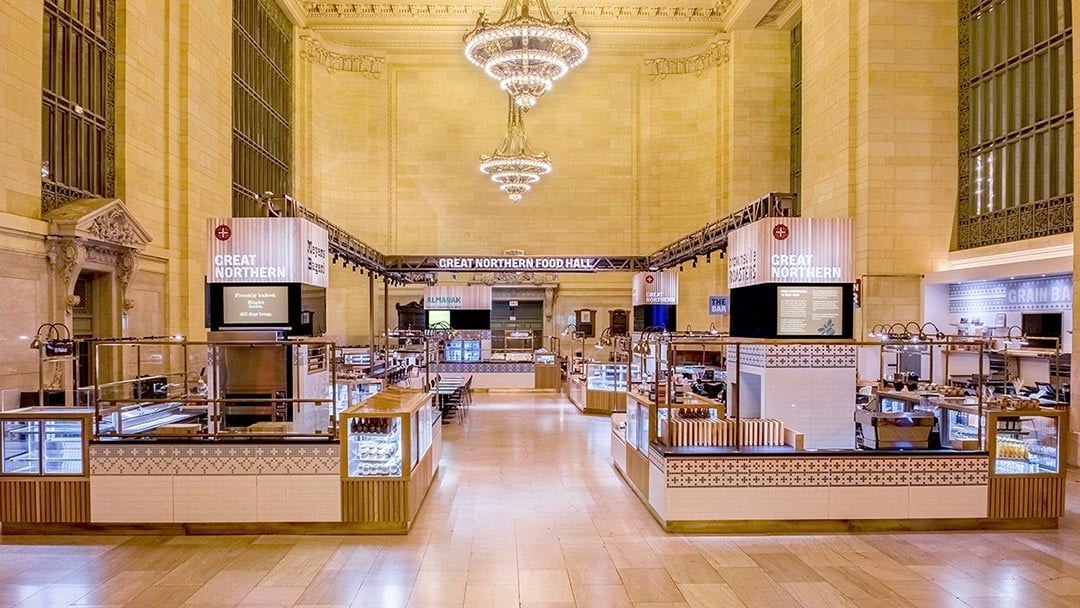 Richlite Paper Composite Panels are an example of a sustainable, antimicrobial material. Richlite is pictured here used as counters and serving areas in Grand Central Station, NYC.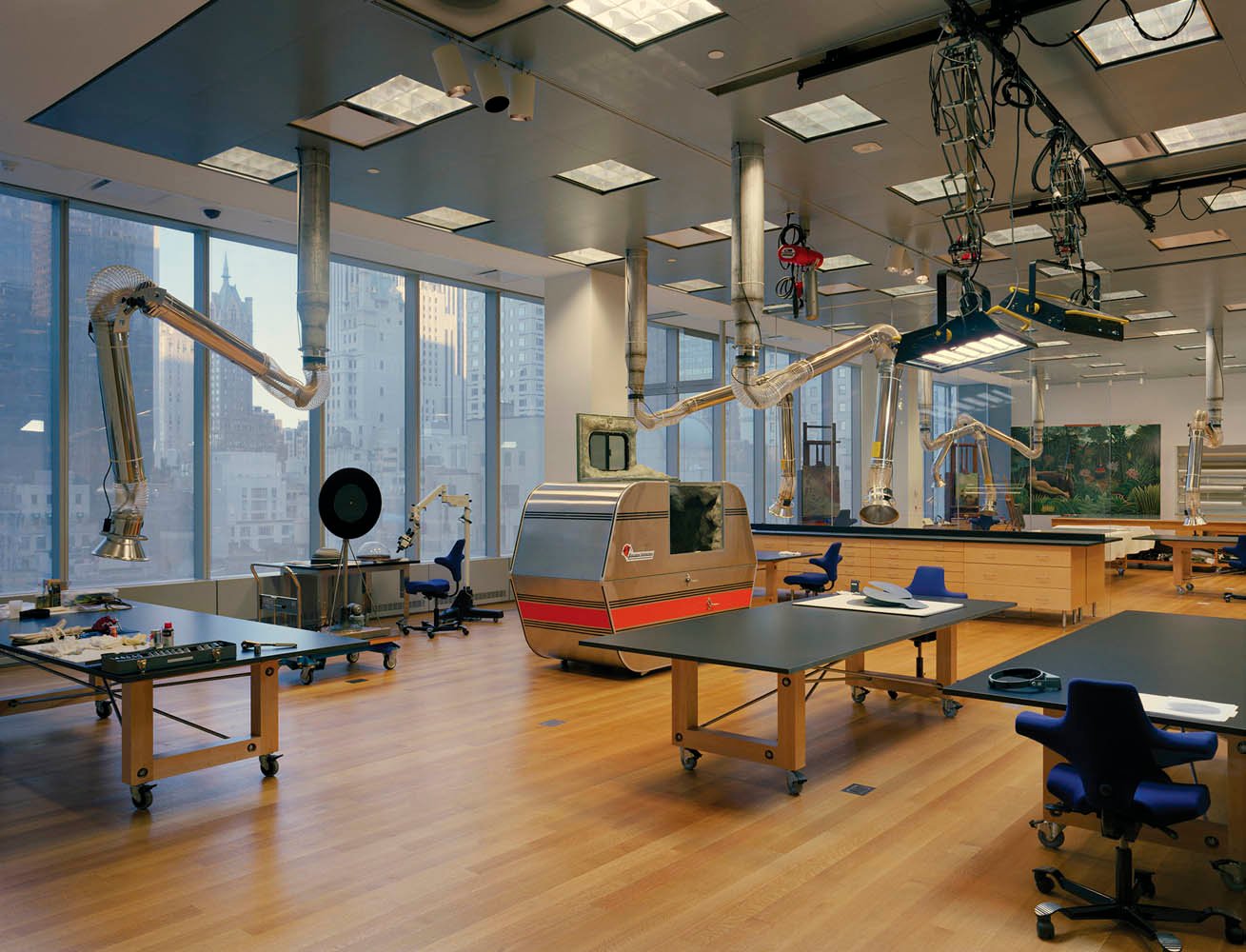 At the MoMA Art Conservation Labs in NYC, Richlite is used for counters and work surfaces. In this environment, Richlite's antimicrobial properties help prevent damage to priceless art.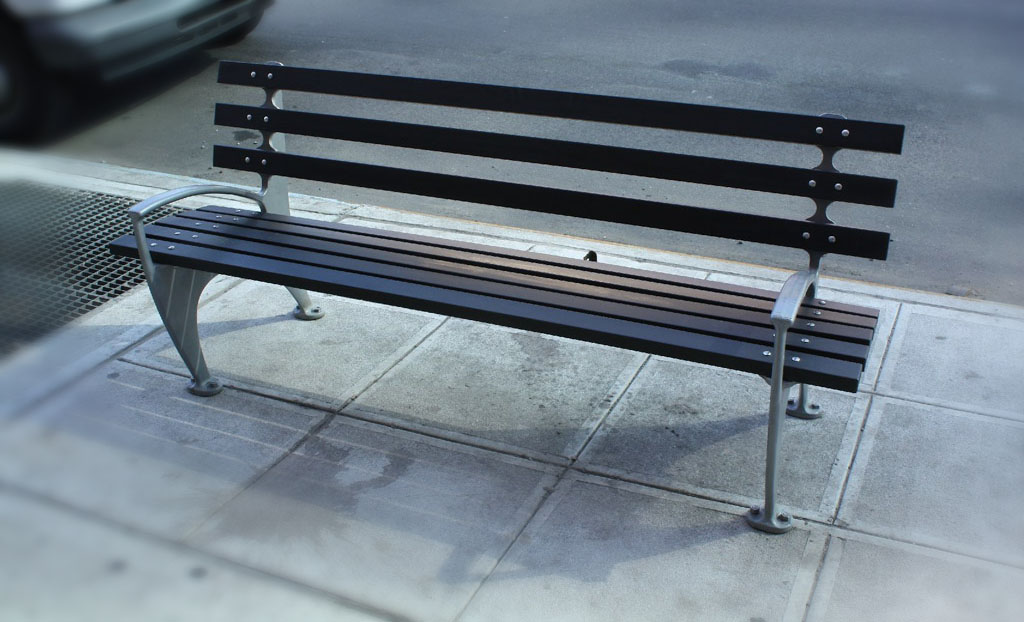 In NYC, park benches with 1.25" Richlite slats can be found in various locations throughout the city. Richlite is great for exterior use and fights microorganisms even outdoors.
Richlite can be incorporated into numerous other architectural and service elements, both commercial and residential.
Richlite is also:
FSC® Certified
Greenguard Certified
Class A Fire Rated
NSF Certified
Durable/Scratch Resistant
Naturally Warm
Milled with Standard Tools
Available for LEED® Credits
Made in the USA
Tekstur Protective Architectural Panels
Most Tekstur Paper Composite Panels are made from Richlite and carry all of its antimicrobial properties.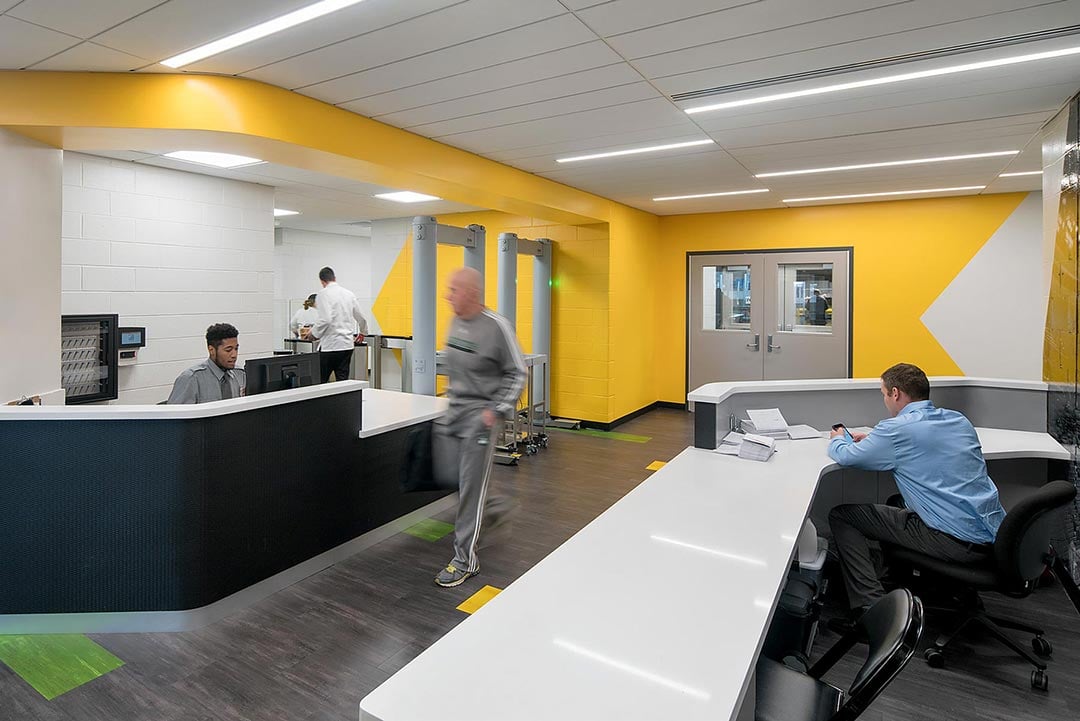 Tekstur D1 is pictured here used for the front surface of these reception desks at TD Garden (home of the Bruins & Celtics) in Boston, MA.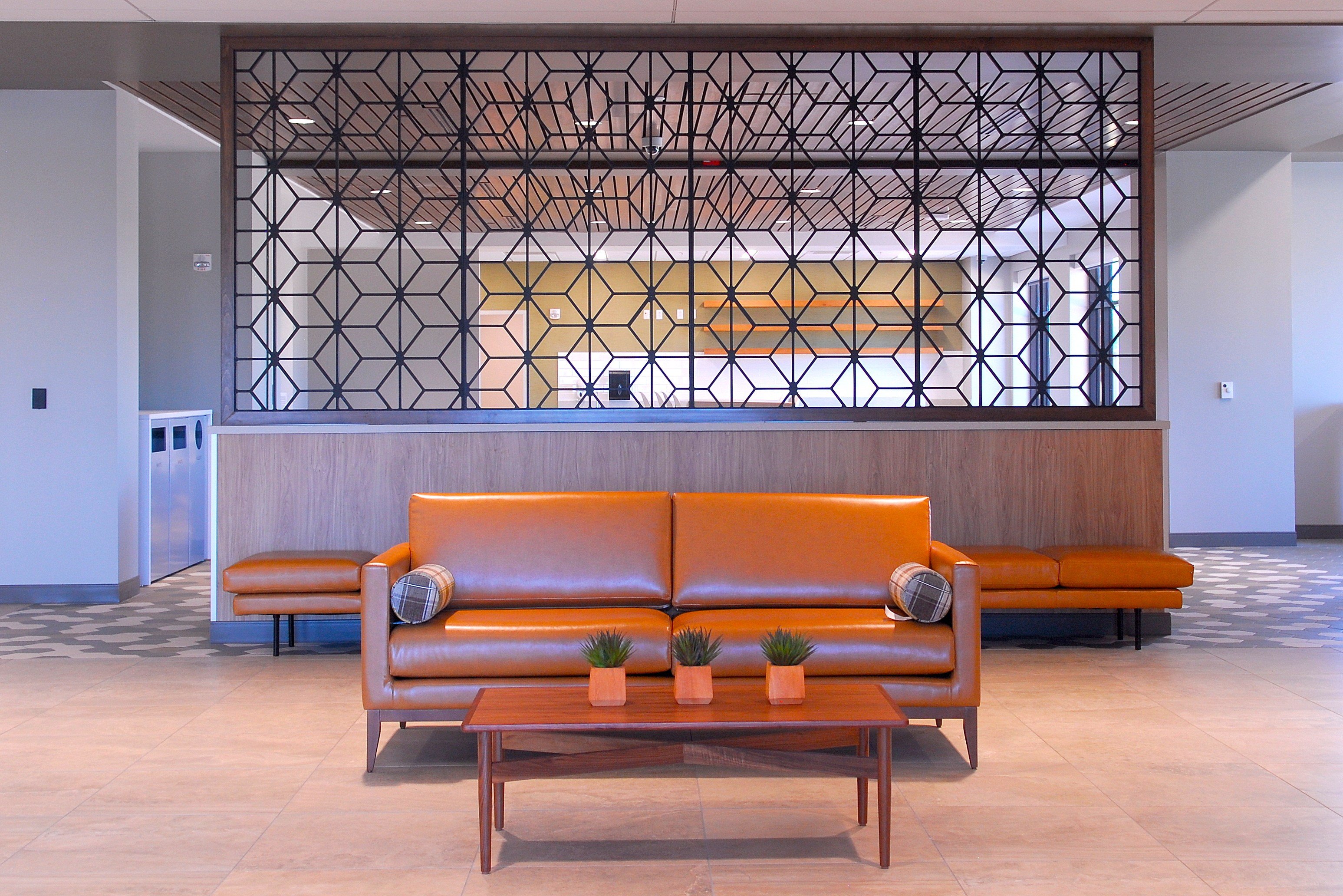 These Tekstur perforated screens at Williamson Medical Center in Franklin, TN are made from 1" thick Richlite.
Want to learn more about Richlite?
Click the button below to request a Richlite AIA CES course for your firm:
Informational Slides